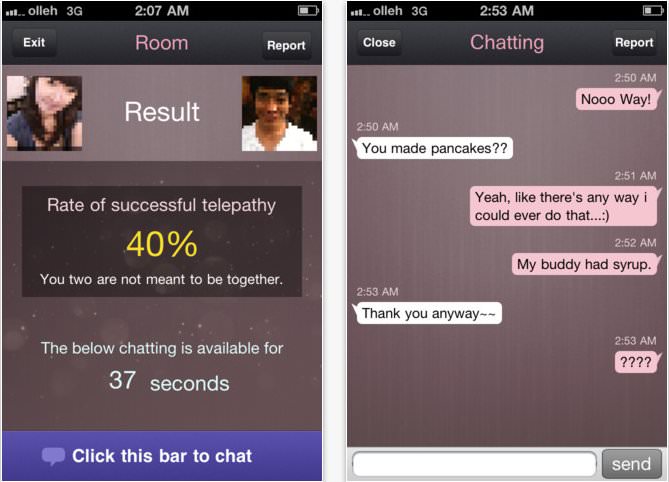 GenBoulder has come up with a unique way of connecting to new friends with their app WeNowBuddy'. It's a simple social game, where you can connect to people all over the world, play with them in real-time and make them your buddies using a personal chat.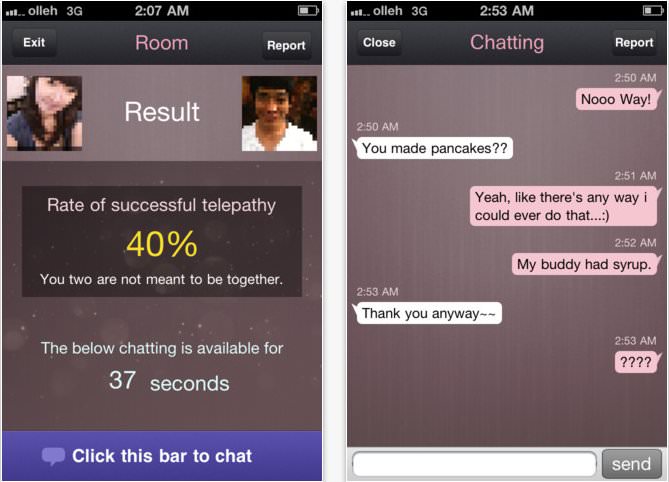 What Is WeNowBuddy ?
A real time social game with no registration and no membership .
You can play telepathy game if you are alone. If you have got two or more people, then play the love stick game or image game.
How To Use It ?
Select the gender, number of people in your party and the game you are going to play.
If you are playing for the first time, then you can play the single player telepathy game. In which you have to insert your photo, which will be pixelated and shown to the other person with whom the app pairs you. Both the players will be asked some common questions. If half of your answers match, then your photos will be shown to each other. Then you can start to chat with that person
In the love stick game, you can play with two or more players. In which it matches you with suitable players to answer funny questions.
In the image game you will be shown some images, based one which you need to answer a question.
Normally you need to answer the questions within 40 seconds.
What Is Great About This About App ?
Very simple to use.
Interesting games
How They Can Enhance It ?
Other than the games in it, some other interesting games can be added.
We can't expect more from a free app of this genre, but I like the games in it. I hope you too will enjoy it.
Price: Free
Rating: 3.5/ 5