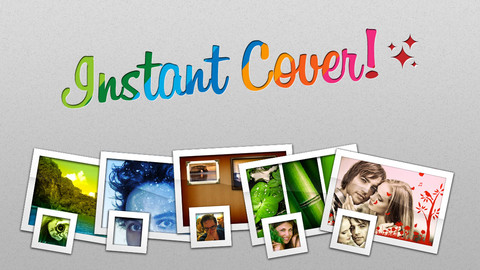 About The App
Instant Cover By Lunabee Pte. Ltd. social networking app, used to create fancy Facebook covers.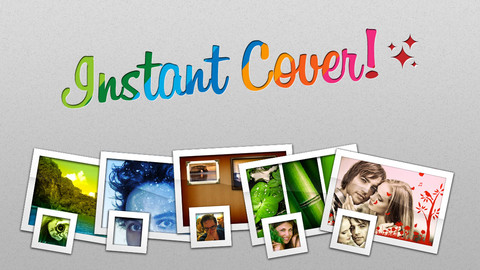 Inside The App
Using Instant Cover you can create different types of Facebook profile covers. First you need to log in to the profile in which you need to change the cover. Then you need to select one of the different cover styles given in the app- each style is an in-app purchase. Then the current cover for the logged in Facebook profile will be displayed.
Then you need to select a picture from your photo library one for the profile and one for the cover picture. After that you need to alter each and every aspect of it. First you need to alter the profile image by tapping on it. Then there are five options under it, you can either take a photo directly from within the app or use a photo stored in the photo library. After that you need to change the fitter that you like, then the texture and finally the border. Then the same process will be repeated for the cover picture also.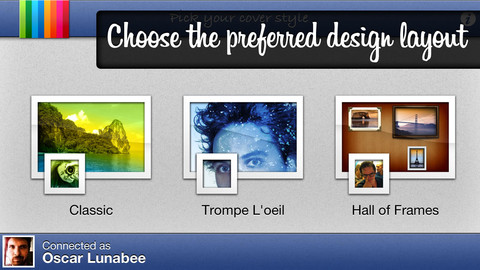 After all the alterations are done you will be displayed the newly designed cover. If you are happy with it then you can press the publish button to make it go live in your Facebook profile. Also you can share your cover design in Facebook, email and as photos.
Verdict
It is also very easy to use. And It would be cool if had a couple of themes for free and the app cost for $1.99. Instant Cover is very useful for busy people who have no time to design their Facebook cover.
Price: Free
Rating: 4/ 5