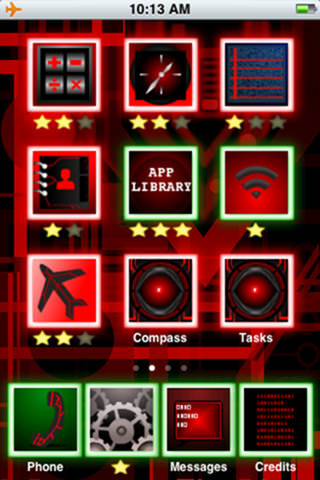 What Is The App All About ?
Self Aware By Dingle LLC, is a game that makes your iPhone 'Self Aware', so you can no more control your iPhone, unless you outwit STU.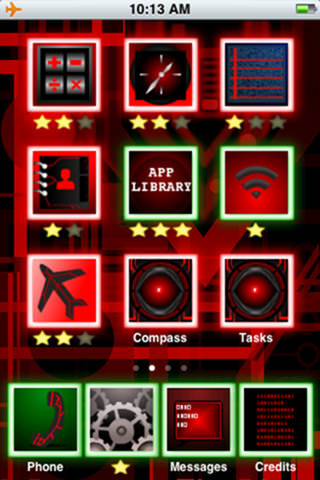 What Is Unique About The App ?
First you come to know that your iPhone's is being infected by an Artificial Intelligent virus called STU – Security enhanced Tuning complete Universal program.

You have to use your brain and when its exhausted you can get hints from techie to break the puzzles and riddles put forth by STU, in order to unlock each app in your iPhone.

For each app you have various types of games, like text based, number based, lighting fast finger movements based and many more interesting games.

The core theme of the app is similar to a Sci-Fi movie. Which I have not seen in any other game app.

You've got a lot of games to unlock inside Self Aware.
What Is So Cool About The App ?
When you win a game STU acknowledges that humans are intelligent, but when you loose a game it makes fun of us.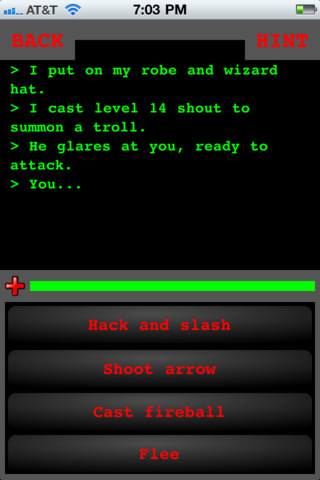 Where Should They Improve ?
The User Interface was simple, but I feel that it can be made to look, as if the  user's iPhone itself was taken under control, by showing their iPhone environment(both wallpaper & apps) inside Self Aware. Which could definitely threaten the user :).
Comments
I recommend this app for all who like challenging puzzles & riddles.
Price: $0.99
Rating: 4/ 5