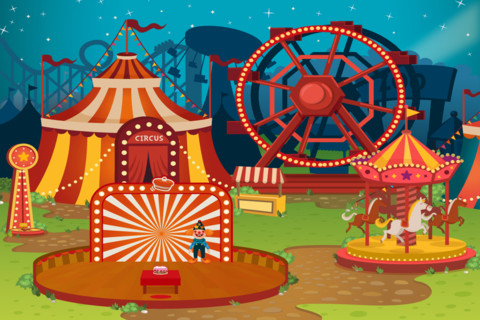 As the Christmas time is getting near, all of us are eagerly waiting for cakes. Not only to eat them, but also to throw them on one another and have fun. Now you can do this on your iPhone with 'Cake Wars' By AliBatur.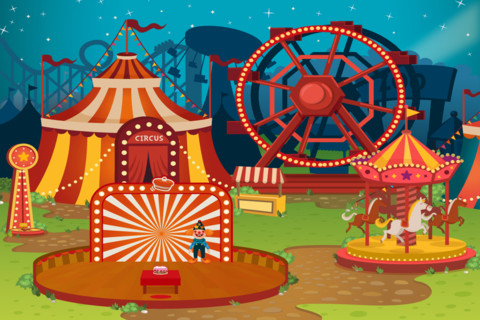 rel="nofollow>
No matter wherever you are, whether you are alone or with your family, you can throw cakes and have fun in this game. People who are not happy will get happier, if they play this game and those are happy will find more joy. The game play is simple, you have to throw cakes on other's head and body to get scores. Just swipe to throw a cake, then tap to get the next cake. As you go on from the first level, you should be cautious in the fourth level as you may be disturbed by wind. If some one throws a cake on you, then you can take revenge on him, by throwing cakes on him. For those who feel bored, will find it interesting to play this game and increase their pulses.
This game is based on emotions. The sound effects change based on our present emotion, so that the negative emotions can be decreased and the positive emotions can be increased. In the latest version, the game levels are much easier and you can tap to add text at the lunapark screen.
Even though the game concept is simple. The game just turns over the mood of a person, it makes us happy within few minutes. People of all ages can use this app, to stay happy.
Price: $0.99
Rating: 3.5/ 5

rel="nofollow>