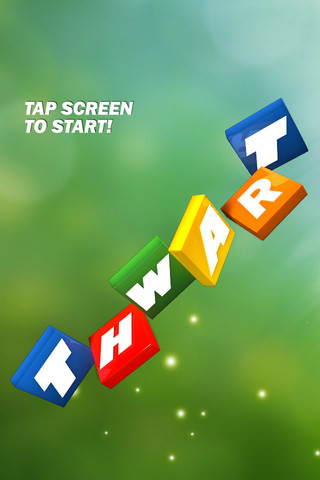 What Is The App All About ?
Thwart By Thwart Games is a game app, it requires both skill and luck to win.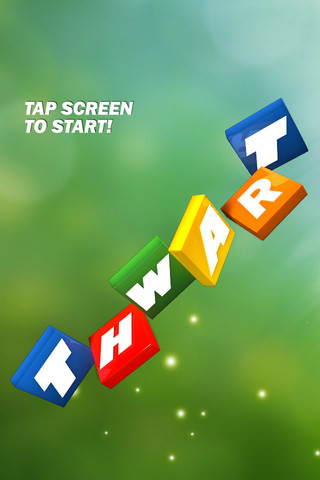 How Does The App Work ?
You have sixteen squares on which you have to place various different colored tiles. Seems to be simple right ? But its not as it sounds.

The logic is you should not place same colored tiles next to each other both horizontally and vertically.

So you need to place them in different ways which tests you logical skill. But sometimes when you play a time bounded game you have to hurry up thats when your luck comes to play.
What Is Cool About The App ?
The game play is easy to learn for first time users.

Easy to use interface.
Where Do They Need To Improve ?
There is no social media sharing option.

There is no leader board.

No online gaming option.
Comments
I recommend this game to both kids and adults who want to spend their time interestingly
Price: $1.99
Rating: 2.9/ 5