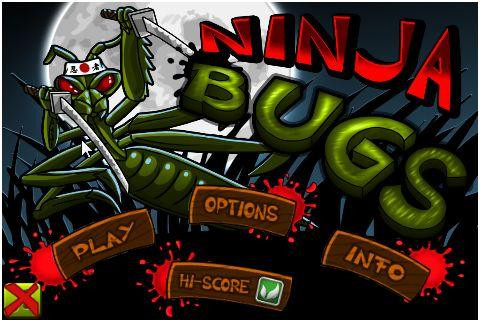 With the arrival of the holiday season, App Store has been flooded with tons of interesting apps. As it is all about having some good fun, a lot of games have been launched recently. I tried a few among them and let me review one today.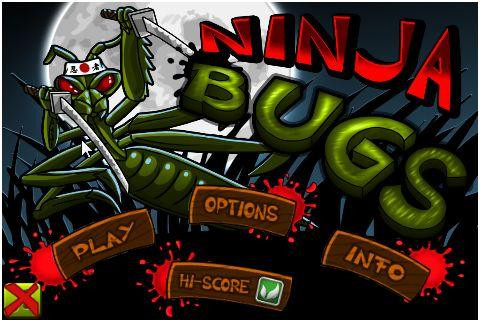 rel="nofollow>
If you love Fruit Ninja and looking for a twist, Ninja Bugs is the app you should try. This app is all about slicing the bugs that come across the screen so that the bug juice will be sprayed all over the place. After launching this app, users can find four sections – Modes, Descriptions, Weapons and Backgrounds. The Classic Mode has no time limits, while all other modes have 90 seconds limit.
It has ten attractive backgrounds and six different weapons. Therefore, the players would never get bored while slicing the bugs. As there are nine different types of bugs, users need to get prepared for them by reading the descriptions.
One would really appreciate the efforts of developers in creating the bugs in 3 dimensions. This effort would really add value to this app. I want to suggest developers to come up with a more original idea as they have the skill and resource on their side. This app is integrated with Open Feint to let users share their score online with their friends.
If you have fed up with slicing the fruits, Ninja Bugs is your change to kill the bugs. This first version was launched only a couple of days ago and I didn't find any major issues with it. Therefore, you can be the one among the first few to try this app.
Rating: 3.5/ 5
Price: $0.99

rel="nofollow>