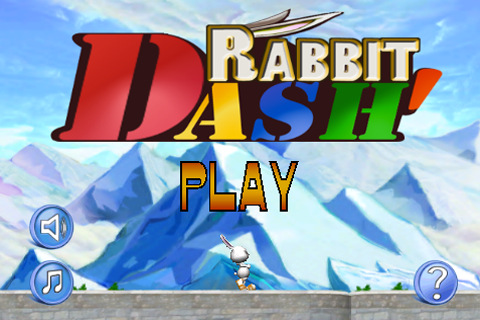 RabbitDash is for players who love adventure games with the endless running and jumping. The app is loaded with lots of graphics, background music and amazing bonuses.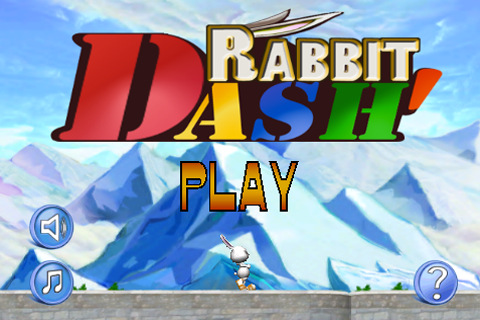 rel="nofollow>
The main character of the game, a charming rabbit, has to dash and jump constantly to move forward. This game is inspired by Aesop's famous fable, The Tortoise and the Hare, but has its own twists. Here, the rabbit has to kick the tortoises to go ahead and avoid the pits that come in its way.
The race covers four locations – Rome, Egypt, Greece and Switzerland. According to the location, the background images and music also change. You need to cross 4000m to unlock the next stage.
To go on with the race, the app has many special items like Hearts to give the rabbit an extra life, Stars to make the rabbit bigger, Clover to shrink the rabbit and make it jump further and Speed items to cross the stage by jumping twice as far. You can compete with other players through Global Leader boards. You can make your rabbit jump super high with the double jump button and kick the tortoises using the light button. The rabbit will be rewarded with an extra jump, when it kicks the tortoise after a double jump. Likewise, there are many other things that make you stick to the game for hours.
This is a fun-filled game that is sure to keep people of all ages entertained. Download RabbitDash for an exciting adventure and an unmatched gaming experience.
Price: $0.99
Rating: 4/5

rel="nofollow>