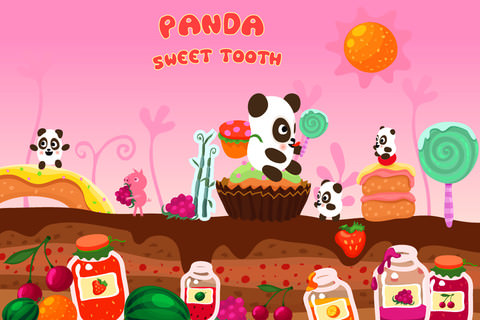 What Is The App All About ?
Panda Sweet Tooth Full By Targeting LLC is an arcade game played by a panda.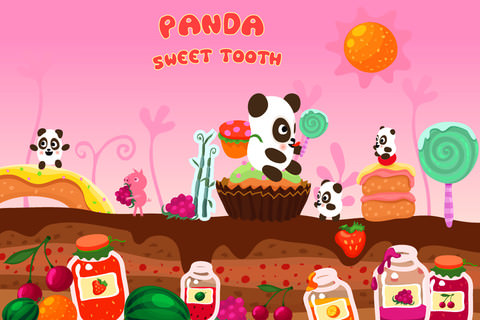 What Is Unique About The App ?
The game is about a cute little Panda who is the hero.

We need to collect as many berries and take it home safely – that's the gameplay.

As you are on the way be cautious and stay away from the dangers that are ahead of you. There are little monsters that come in your way and some big monsters that takeaway your berries and stay away from the bamboo trees which make you fat.

Keep on tapping to fly in the air & stay from the danger.

There are totally 30 different levels in 6 different forms to enjoy.
What Is Cool About The App ?
Colors used are attractive to the eyes.

The theme is new to kids.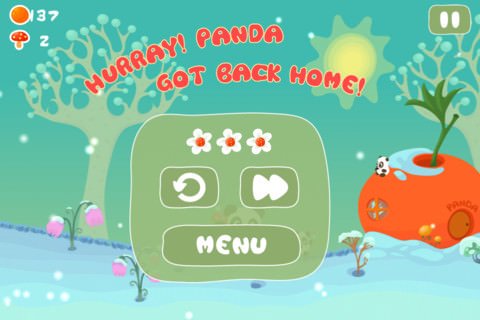 Where Should They Improve ?
Nothing as of now.
Comments
I recommend this app to both kids and adults.
Price: $0.99
Rating: 3.5/ 5