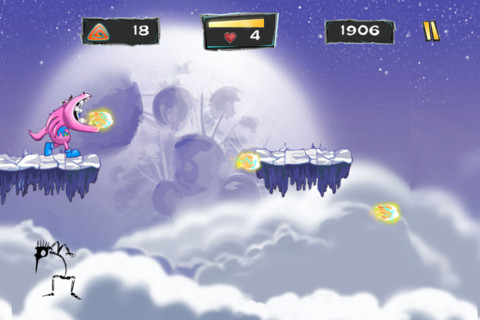 I have played many runner games before, but today I found one that stands out among them. It is "Mishu The Dragon" by Human G&A.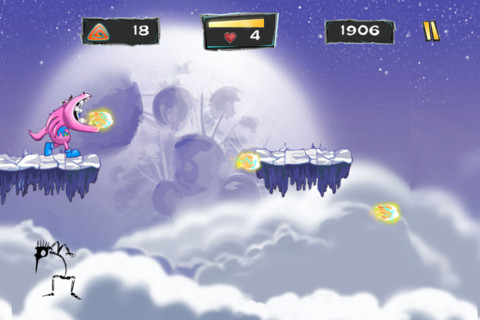 rel="nofollow>
Most of the runner games have a man or an animal running to reach a destination. Of course I too thought this game would also be a similar one, but it was not the case. Mishu the Dragon has an opening story, where a cute little Mishu hatches out of its egg to start the game.
The unique feature of this game is its ability to allow the players to play along with their friends using the multi player feature. The objective is guiding Mishu to its home through all the odds (the enemies and other dangers). This creature has some weapons to handle them and it can also breath out fire.
The multi player mode lets the player race against the competitor's Mishu. The player who takes Mishu to its home first is the winner. In the normal mode the successful completion is based on many factors like the points a player gets while he escapes from or kills an enemy. The player can also get some more superpowers as the game proceeds. There is one simple control for this game – just tap the screen to jump and fly and there are many levels of play.
It just took away my time as the game play was thrilling and fast. This game is also loaded with interesting enemies and high definition background scenes. I thought that it would be a cakewalk. However, it was not really easy to take Mishu to its home.
I would recommend this addictive app to the users of all ages – from kids to adults.
Price: Free
Rating: 4/ 5

rel="nofollow>