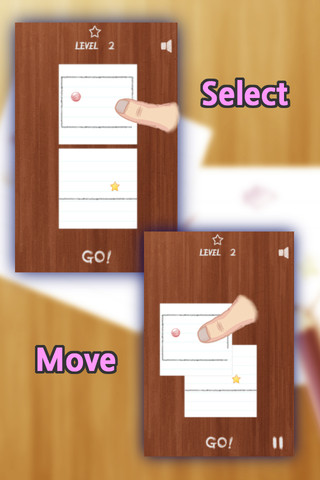 What Is The App All About ?
Joy Desk By sae cho is a puzzle based game app, where you play with memo pads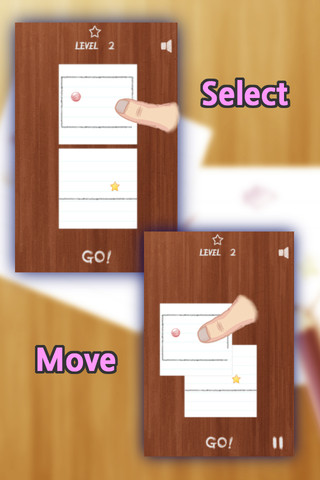 How Does It Work ?
In Joy Desk you have memo pads, don't worry there is nothing to read but you have to play with them. Doesn't it sound different ?

Yes there is a ball on one of the memo pads and star(s) of the other(s) you have to arrange the memo pads in such a way that the balls drops and collects the star(s).

There are many obstacles for you starting from the lines of the memo pads and saw(s), speed booster, gravity changer, and black holes.

You need to use them cleverly and escape with their help and collect the stars. That's the game.

As you move ahead to the next level the challenge gets harder and harder.
What Is Cool About The App ?
The game's concept of making the memo pad into a playing device is a cool idea.

And using the lines in the pad to guide the ball to its destination to hit the stars makes the game addictive.

The user interface is simple and neat, also the help given before the beginning of each level is a useful for first time users.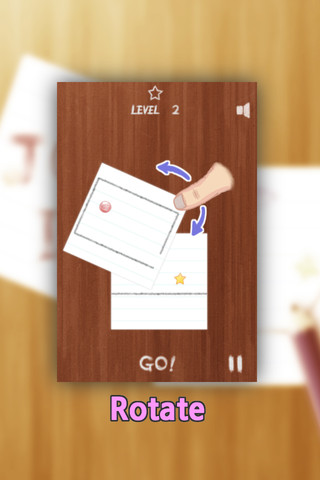 Where Should They Improve ?
Nothing as of now.
Comment
Enjoy playing with memo cards guiding the ball to the stars. From kids to adults all will enjoy this game.
Price: $0.99
Rating: 4/ 5