A dirty rally experience come alive with 2XL TrophyLite Rally featuring real world events. TrophyLite was making news some days back for their launch and now the app is available on all iTunes store for download. The game was inspired by real rally experience, where the app developers thought of adding some real rally gaming feel to the app; good job guys.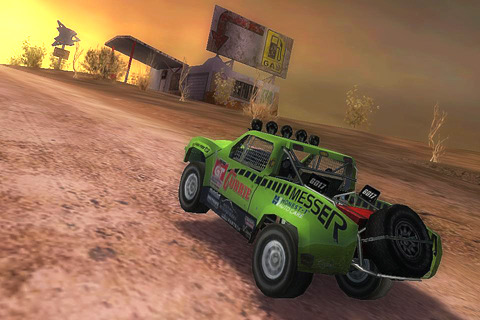 rel="nofollow>
TrophyLite has 31 different trucks to race on 15 different circuits and the game has lots of achievements under career mode, which is really big. So, you don't feel like a short game, unlike other iPhone game and most importantly you never feel alone, as you can bring multiplayer using bluetooth or Wifi. Multiplayer mode has comparison list with other players, within the game community to provide user statistics.
Compatible with iPhone, iPod Touch and iPad running iPhone OS 3.0 or later.
Cost: $7.99
Download from iTunes rel="nofollow>