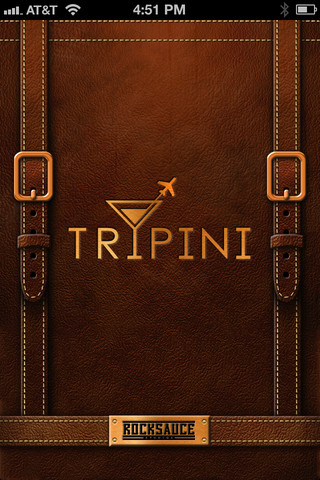 These days, people love having wallets because it makes a convenient accessory to keep a lot of essential items in, like credit cards, extra mile rewards cards, driver's license and anything along those lines. However, when people depend too much on wallets, they are left empty pocketed and moneyless in the event that they forget their wallet at home due to a rush. On rather sunny bright news-hope giving, that is-shonikIDEAS, LLC. has contrived a solution for such quandary; the Tripini app for iPhone.
The Inception:
The beginning of the app's existence signified great help for sporadic travelers, as well as for people who travel frequently for business trips. Tripini is designed to help users abstain from exasperation by having to prepare a dauntlessly long list of stuff to bring and do for a travel plan and the chances of forgetting about it.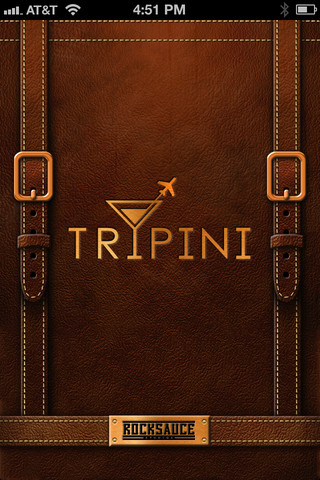 Functional Points:
There are so many reasons to love the app. First of all, it's like a real wallet, but just a lot better. Once you open Tripini, you'll see several categories: Packing List, Travel Tickets, Logding Info, Rentals, Breadcrumbs and Personal Info. The Packing List contains a vast expanse of items that you need to bring on certain types of trips, which I can really say is one of the most vital parts of the app. By clicking on Personal Info, you would be able to copy the details of your birth certificate info, rewards membership number, Visa credit and debit card, driver's license and so on, giving you the feel of a real wallet just with the iPhone.
Saving Your Flights:
What if you forgot your confirmation e-mail for the flight ticket going to somewhere? Well, with Tripini, you can enter the details of your flight tickets beforehand so that you won't be needing the printed copy once you're about to go on board for departure.
Something to definitely fancy the app for would be the Breadcrumbs feature that allows the user to geotag places that he or she had been to during the entire travel escapade – may it be restaurants, recreational parks and anything really!
With the multi functionality of Tripini, it's a lot better than your wallet. To take full advantage of what the app can boast, all it really takes is a little effort on your end to fill the necessary details within the categories. Experience the app and enjoy your iPhone as the virtually effective wallet for vacation and business trips!
Price: $1.99
Rating: 4/5