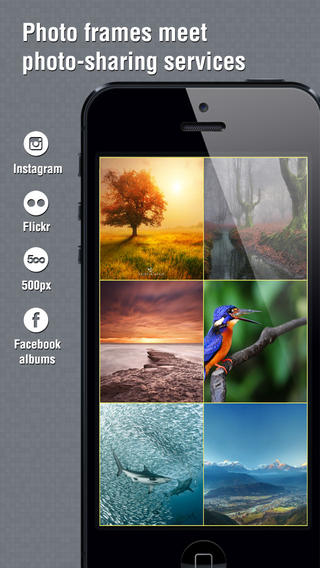 If you love browsing and playing with photos online, UniFrame app on your iPhone will always come in handy. And, this particular application is loaded with many other cool features and functions that you wouldn't want to miss. Check out more reasons why it's a must-have for your smartphone.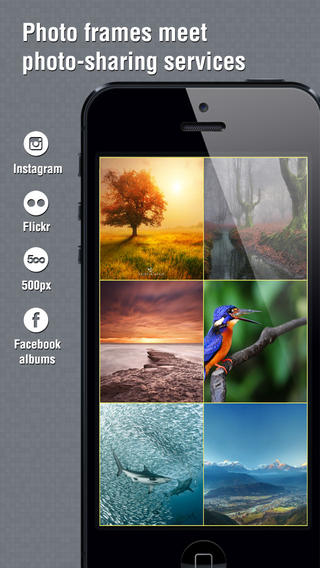 Quick Straight Search Online:
Feel free to find the best pictures online hardly with any social media account. With the UniFrame app, you can search for interesting photos across multiple sites such as Instagram, Flickr, Facebook, and Google. Yes, you don't even have to log into your account only to grab images you've been looking for. Select the website from the photos category and browse all available photos for all you want.
No need to spend time in looking for images from the browser. By all means, you can do a custom search to narrow down your options. All it takes is to enter the details of photos you wish to search. That shall cut down your search time from minutes to seconds as long as you've got the right keywords. Next thing you know, you've already got everything delivered on silver platter in a few clicks.
Enhanced Images Down To Details:
Whether you wish to change the color of frames or simply adjust the contrast, trust me you can rely on your iPhone's UniFrame app. You can even alter the thickness of the image with a few taps. What's more interesting is that you can browse photos from different websites all at the same time.
No worries, you can find a rich collection of frames to make your photo viewing experience not only fun but also creative. It has never been easier with built-in frames to come up with your picture as a perfect masterpieces quick and easy. You may also want to save them on your phone so that you can go over them while browsing offline.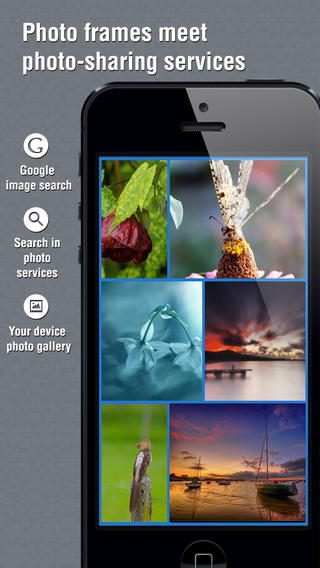 Easy Controls Not Too Shabby:
Best thing about UniFrame is that you can control this app just in a few taps. Open the menu by swiping down the screen and tap the photo to view it on full screen. To close the screen, you will just need to tap it once again. You may also take a screenshot in two seconds, or maybe less, when you tap and hold.
Here's the catch! You can enjoy all the exciting stuff offered by this app without sacrificing a huge space on your multimedia device. Since cache is cleared the moment you shut your UniFrame, you don't get to consume your phone's free space. See, it's a great app not too shabby for your iPhone.
UniFrame is also available for other apple devices such as the new iPad, iPad Mini, or anything that runs on iOS 5.0 or later.
Price: $1.99
Rating: 4/5