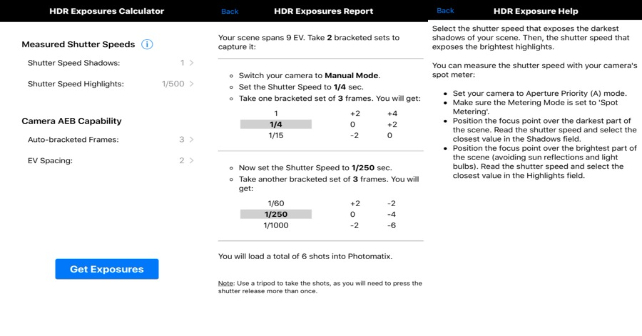 The app HDR Exposures Calculator is specially designed for photographers who desire to capture any scene with any particular high dynamic range and obviously for the ones who crave the finest quality of output. This iOS app mainly intends to help the user determine the exposures they require to capture the most premium merged HDR result.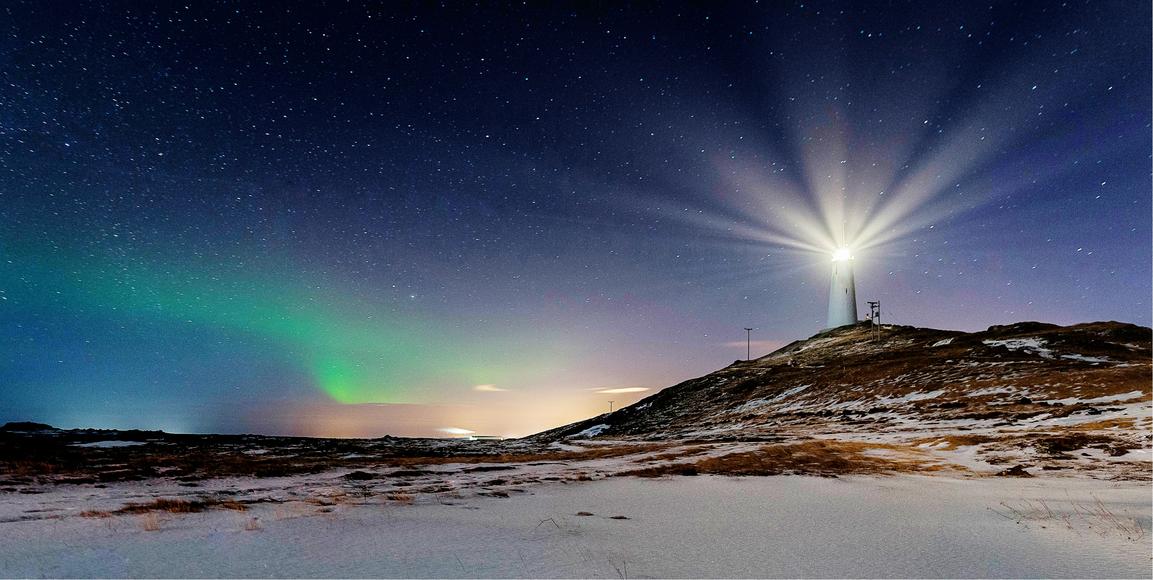 This app is only required at the time you're capturing any scene with a high or really high dynamic range. for example for real estate interior photography. It isn't necessary for an outdoor scene, except for a few specific cases. The HDR Exposure Calculator also works well as a learning tool. This app gives users the ability to visualize the procedure of determining the exposures that are required. Hence, this results in much better knowledge and understanding of HDR photography image capturing, therefore, making it really simple to determine the settings of the exposure without any assistance of the app. Sometimes HDR Photography constitutes of capturing more photographs as compared to what one bracketed set permits, as well as working out the settings of exposure needed to cover the dynamic range of a scene.
There is a web version of HDR Exposures Calculator too and it downloads a really small amount of data at the time you open it and carries out all its calculations offline. This certainly means that this web application can be used in case of a poor data connection. If your internet connection is not working fine while you're in the field, then you don't have to worry if you just open the browser page with the HDR Exposures Calculator on your phone just before you leave for your adventure at the location, and will work without any internet connection.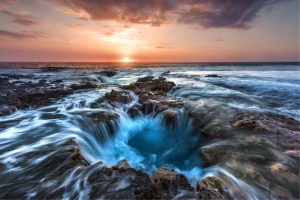 With the HDR Exposure Calculator, you can very easily and quickly figure out numerous exposures as well as bracketed set needs to capture, along with the settings to employ. This app determines the longest and the shortest shutter speed that is required for capturing the scene and the exposure of the camera's range of bracketing, and finally assembles a report listing:
What Number of AEB sets to capture

The number of photos that are required in total

What number of shots

What type of settings of exposure to be used

HDR Exposures Calculator is particularly supportive for photographers that call for the finest quality of results for an HDR merge after capturing scenes with extremely bright and dark parts, for example, interiors of real estate that have bright windows.
Price: $2.99