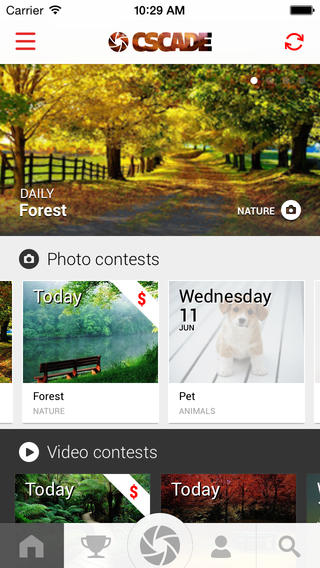 I love taking pictures and trying different photography styles. It has become so much of a passion that I took the trouble of flying to Africa to take some unique shots. Looking at the dedication I show towards my hobby, a friend of mine suggested an app named Cscade.
Cscade has a group of users who are dedicated to taking videos and photos. The app features photo and video contests, where the media put up is created and voted on by the members of the Cscade community. These votes are calculated and winners are given special prizes like iPads, iPods, etc.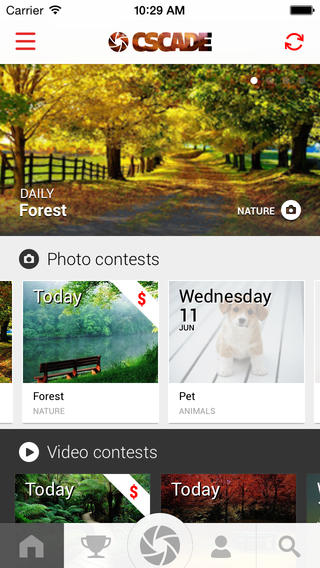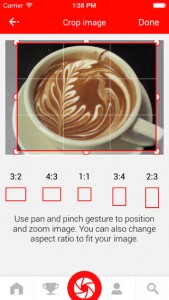 Using the app is quite easy. All you need to so is sign in using your email or Facebook account, and post media in contests that are conducted on a daily, weekly, monthly and yearly basis. The contests are held under 25 different categories such as people, landscape and animals, giving you a wide choice. I love taking pictures of animals and contribute to that category in particular.
Since the app features regular competitions, it gives you the chance to explore your skills, and also receive comments and advice on pictures that you take. Besides this, you get to make friends and follow people you like on the app. You can share this fine experience with friends and loved ones using Twitter, Facebook and Pinterest. Depending on the votes received winners are chosen and awarded cash prizes as well. Cash prizes are awarded to winners who participate in premium contests, which have a $1 entry fee.
Rating: 4.5/5
Price: Free