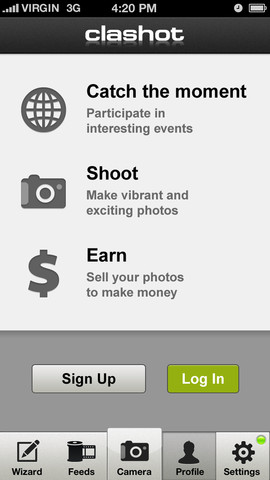 Photography can be a hobby. At the same time, it can make you money. With the new Clashot app for iPhone, the truth of that thought goes way beyond reproach.
What is Clashot?
Do you love taking pictures? Do you have the artistic soul? Are you someone who loves to keep memoirs of events as they happen in your life? Most of all, do you want to make money out of your photographic hobby? If you answer yes to these questions, good — they're actually what the app is all about! After taking photos, you can directly put them on sale through the online facet thereafter. To be exact, all the photos get loaded to Clashot.com where the selling initiates.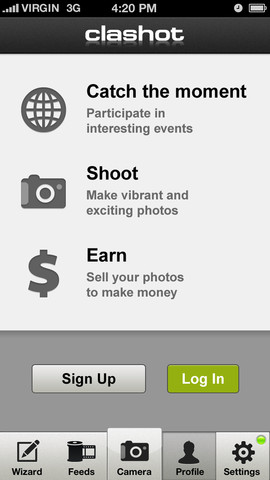 Merge Themes with Photos. Be Unique. Be Vogue.
The app is not just about taking photos and posting them raw. It's more than just that — it allows you to make something magical out of the pictures you take. You can either do some tweaks from the camera affixed to your iPhone or load new and exciting themes straight from the app's library. Keep in mind that the key to prospering with this app is the kind of creativity you portray. So basically, don't stop. Create, create, create!
Share to the World!
With Clashot, viewers of your photos are able to comment, like, and share your photos, thus boosting your potential for earning more money with your own set of photos. Of course, don't be greedy and share from the members of the community as well. Be generous and spontaneous — eventually, you'll get paid!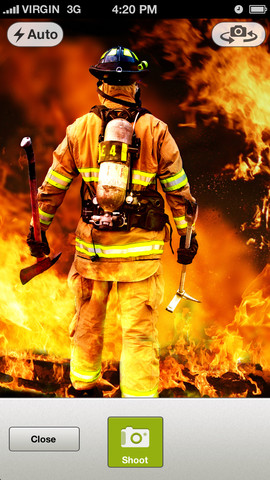 Above all, Clashot allows you to withdraws funds with ease, giving you the kind of convenience you seek for a money-making photography app. Plus there's no need to pay for anything. The app is all yours for free! Take it to your advantage and make your photographic venture something profitable. Be commissioned for your creativity with Clashot!
Price: Free
Rating: 4/5