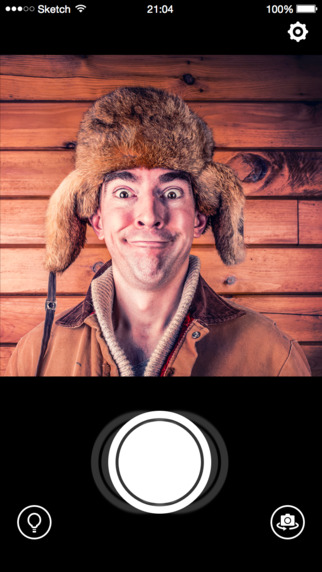 Nothing beats taking an image with your phone's camera when it comes to capturing the magic of the moment. However, there are times when a simple picture cannot do. Sometimes, it takes more than a two-dimensional picture to make you remember but the idea of taking things on video can become too long and might prove boring. But then again, why not animate your photos and make them more alive? With the Jelly Shot app for iPhones and iPads, such a thing could be easily done.
Concept and Theme
The Jelly Shot app is sold and developed by Philipp Oehrlein released just days ago from June 19, 2015. This is a suitable camera application on iPhones and iPads for taking photos and converting them to become animated GIFs. The Jelly Shot app is pretty useful since it can make pictures have a funny take or simply animate several pictures to create a sense of movement. Aside from that, the app also features social media friendly additions that will be discussed right on the next part.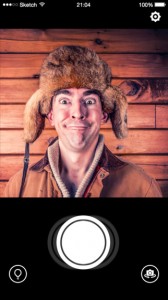 Features
• One tap to GIF creation – with Jelly shot, users can join two pictures together to create a moving image with just one tap of their fingers. 
• Easily loops images – make pictures a little funny or show user's creative side by making "unmoving" pictures move. With the quick interval of Jelly Shot's 500ms, producing animated GIF images has never been easier.
• Social media friendly – sharing GIF images to friends is one of the best things users can do to share the fun. Jelly shot is not only available for sharing on Twitter and Tumbler, users can attach it on mail or use it on iMessage, too.
• It's free – for a GIF converter like Jelly Shot, having it for free is just another boom. 
• Extra themes and watermark removal option – though Jelly Shot is free, users might wish to make it even better. If they have the heart to pay for some extras, an In-App Purchase can be made and in turn they will be able to receive extra themes and have the watermark removed.
At first glance, the Jelly Shot app looks just like any normal photo app with its simple and straightforward design interface. Because of the app's user-friendly menu, even rookies on GIF creation can easily make their own. What makes it better than other apps like it is that it comes for free and is very easy to use even for a rookie.
As a simple GIF maker, the Jelly Shot iPhone app possesses some of the most basic yet helpful features of GIF photo creation and a friendly platform for social media sharing. All in all, Jelly Shot wouldn't come short of users expectations if all they need is a simple app to make photos come alive or have the funny look sometimes.
Price: Free
Rating: 4/5