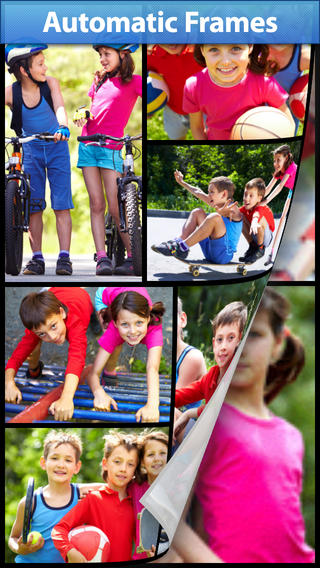 Finally, it's 2014, the tomorrow of yesterday, something that makes it valid to say "I just bought my iPhone last year", even when it's just a month ago. Anyways, I had to secure an iPhone 5S by the last month of 2013 and so I did and I really love the quality of pics it is able to take with its flash. Of course, you cannot neglect the retina screen that adds up to the aesthetic value of the images! One of the downsides, though, is that all the images are bundled in one bag, so to speak. So in order to not waste my time having to categorize photos, I decided to look for an app that fits my purpose and then I stumbled upon Almighty Photo.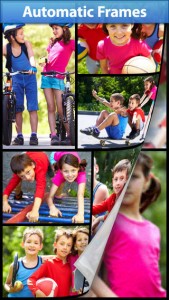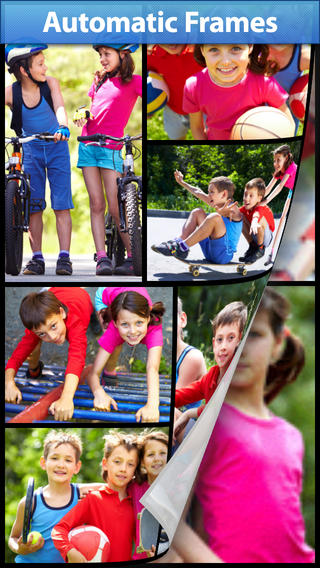 What is Almighty Photo?
The app was the answer to my little yet nerve wreaking dilemma – it automatically categorizes all of my iPhone-taken pictures! It is loaded with features that will truly make your iPhone experience easier and much more fun and exciting, if you happen to be the photo whore kind of person.
What are the perks of the app?
The main course embodied by the automatic categorization is done by the Smart Album by detecting the date of which the photos are taken, their tags, lenses and themes. But here's a list of its other juices that you should really dig into:
Smart Storage:
It has an efficient storage mechanism that avoids duplicating your images and videos
The Insta-Effect Made Better:
When you do the awesome multiple frame shot, which only takes a long press on the shot button on the retina screen, Almighty Photo will gather that chronologically in a new folder for your convenience-It is the fix for your Instagram issues — it can add filters to your photos and not remove the original copies from your device
The Facetime Experience:
If you love Facetime, then you will also love the collaborative/share option of this app via Wi-Fi to send and receive images to and from your sphere of acquaintances
Smart Rotate:
Some photo apps don't resonate with the automatic rotation screen of the iPhone. But this one sure does and it allows for a better viewing experience as it adjusts in the right angular motion.
Different Views:
You can choose either a grid view or list view for the photos that are automatically arranged by this app. And in order for it to arrange all the photos by place for you, make sure that your Geo Location is on.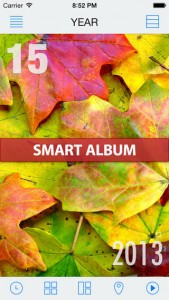 Advanced Meta Search:
In case you need to skim through some photos, you can take advantage of it meta data detection feature that lets you get a glimpse of photos according to their tags and captions
Frames, Slideshows and Animations:
Another perk of this app is that it has the power to bring the real photo album experience for you. You can let it organize your photos for you three per page with the frames of your choice. When you turn the page, the animation effect is very slick, you can even just open half way to another page as though you are scanning through a book. And there's the slideshow option where you can enjoy the whole viewing experience, especially when you use the Lightning Digital AV Adapter for the widescreen galore.
I'm a happy user of the app and it's really worth the 0.99 dollar. Try this app and you will get a better media gallery experience.
Price: $0.99
Rating: 4/5