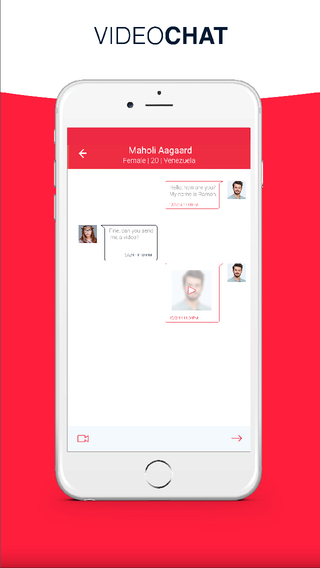 Online Dating Has Just Taken a Turn For the Real
While video has become a bigger and bigger part of our communications, Playfan (iOS/Android, Free) has taken yesterday's on-line matchmaking apps to a brand new level. Instead of a picture being a profile (with all the guesswork that surrounds that) Playfan makes use of a profile, a 15-second video profile you record from your phone. You can make use of those 15 seconds to maximize someone's interest with more ease than a picture ever could. It's that easy– with transparent communication, it's easier than ever for people to reach out and make a connection.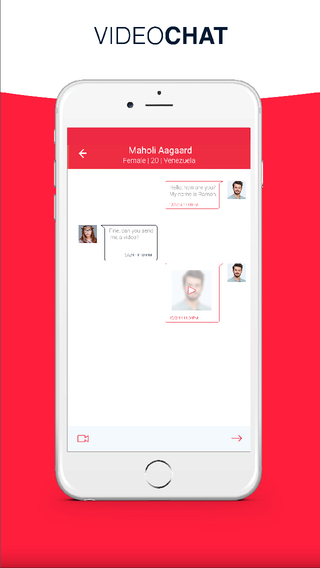 Once you've recorded your vProfile, you're almost all set to go. Just upload it, and begin using search parameters to find people and groups who match your personal interests.

By looking at vProfiles, it becomes easy to narrow down who you're looking for once you've narrowed down what you're looking for

After finding your chosen matches, just start communicating and see what happens!

Playfan is based upon transparency, so that you can let others see the real you that doesn't always come through in a picture

Discover feature narrows down by location, finding people closest to you in your area who match some of your preferences

Once you've made a connection, Playfan has a chat feature to reach out to a possible match

Another interesting feature of Playfan is its "Discover" feature. Once you've made choices about what your preferences are, the . From there, just watch vProfiles, and when you've found someone interesting, invite them into the app's chat feature and get to know each other more directly.
Verdict: Playfan opens up whole new possibilities in the world of online dating with its vProfile picture. You can get a lot more about someone's personality from video than from a picture, and the developers of Playfan are onto something by making communications more honest at the outset.