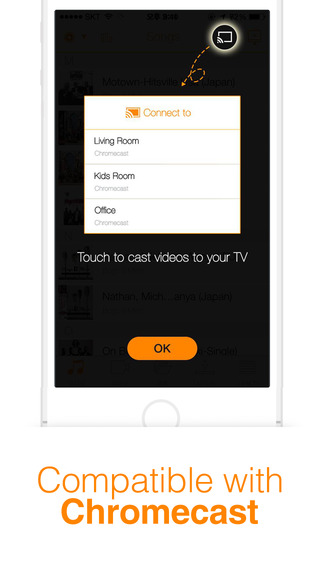 Enjoying home media cloud has never been as easy today with the development of mobile devices. Zimly, perhaps one of the favorite home media cloud service, makes it possible for users to enjoy the same media after launching its iPad and iPhone app.
Developed by Nomad Connection, Inc., Zimly currently supports chromecast, which gives way to accessing videos from the computer and then send them to the television for viewing. This feature makes it easier to access videos since the app also supports streaming function and media playing function in a single app. What makes this app stand out is supporting this feature made it the most complete media app on the go.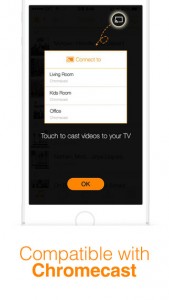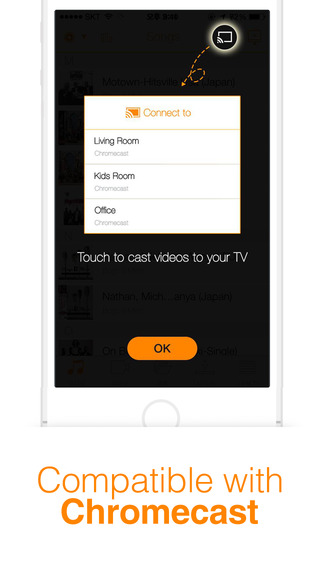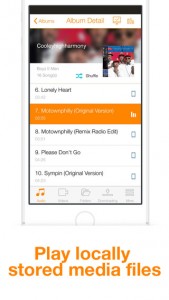 Zimly offers the following features:
* Stream Media Directly on App – This app doesn't have any compatibility issues with Apple devices. Encoding is unnecessary because it will automatically play different file types.
* Simple to use like a Media Player – If users are familiar with regular media player, using Zimly shouldn't be a problem because it works like the devices' regular media player.
* Simple Connection Procedure – Configure and connect connection by utilizing a 9-digit pin code.
* HD Videos without the Downtime – HD videos buffering shouldn't be a problem as this app will seamlessly stream top caliber videos for continuous media enjoyment.
* Download Media with Ease – Don't just stream contents online as files can be downloaded and played offline right on the device.
* Superb Architecture and Design – Its simple design and architecture makes using this app easier and without the need for extensive app usage knowledge.
* Supports Lyrics and Subtitles – Watch videos with subtitle or play music files with lyrics with its revolutionary subtitle file support.
Zimly offers seamless performance in streaming videos, something that users won't usually experience in other apps. Stream high quality video without stopping due to buffering because the app supports simple and fast connection. Compatibility issues when it comes to video encoding shouldn't be a problem with Zimly unlike in the case of other apps.
Zimly also stands out for being a high performing app. The developers designed it to run perfectly even after supporting chromecast, which is a well-known media platform for every user. Apart from fast connection, the app is also designed with top caliber architecture that allows seamless playing, which is a common problem for other apps. Its user interface is also designed in a simpler way to ensure users can access their files with ease.
This iPad and iPhone app is the next generation of media playing. The developers also release bug fixes regularly to ensure the app works flawlessly.
Price: Free
Rating: 4.5/5