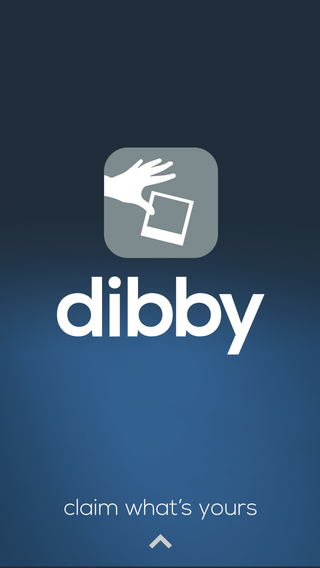 Do you remember how it was when we were kids and how we used to play the game of calling dibs? Well, we are back to that experience all over again. 🙂 I loved playing that game when I was young and had a lot of fun cheating my sister as we played. Now you get to play the same game, but this time it has a different twist to it. Yes, this time you get to play it on your iPhone, and share your experience with the whole world.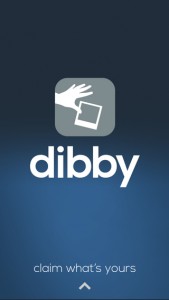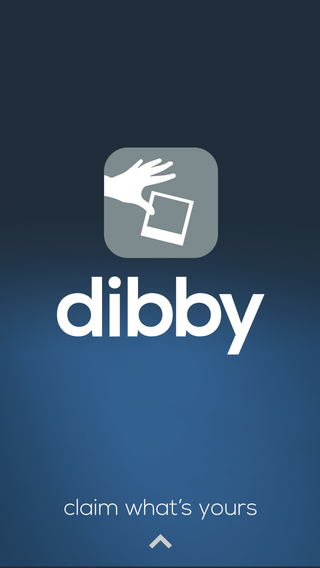 Dibby is an app by SWAT LLC. On Dibby you get to claim what's yours by calling dibs on anything that you like. With the app you get to virtually call dibs by taking pictures on your iOS device and posting it on your feeds. So use this opportunity to show the world how you feel about objects, and even people who you like. 😉 I have taken a picture of my boyfriend and called dibs on him. 😉
The app has other features as well. You could also use the 'swoop' option to scoop up or steal other people's dibs, or dibs from your friend's collection as well. But there is a catch; sometimes you would need to collect sufficient coins to make certain swoops. For every dib that you put up your portfolio gains value, and for every swoop you make, your value grows and so does your score. Depending on your score, your place or ranking on the leaderboard is determined.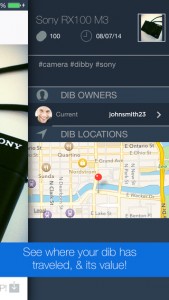 You can also use the app to find friends, follow people, see how far your dibs have traveled, look into people's collections, receive notifications, choose people who you want to play the game with, and also create an exciting profile.
Price: Free
Rating: 4.5/5