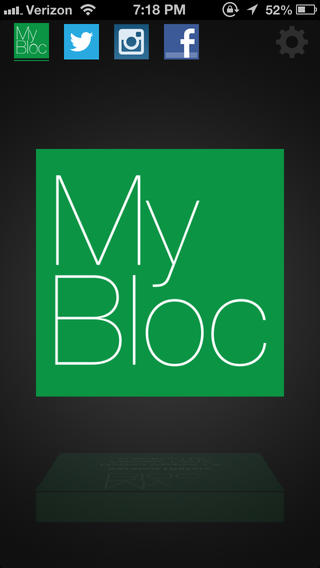 The good thing about social media apps is that they allow people to stay updated within network of friends without using a computer. Nevertheless, checking each social media page separately can consume a lot of time and even disappoint users if they did not have updates. MyBloc app, however solves this problem.
App Overview:
Developed by Anthony Papaneri, this iPhone app received positive reviews because of its ability to integrate three major social media platforms.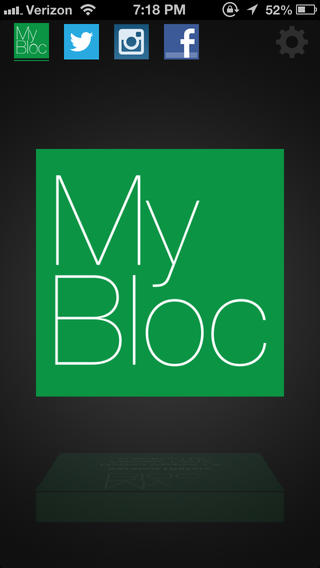 Features:
Take advantage of the following features that come with this app.
• Stay Online in Three Major Social Media Platforms Simultaneously – Log on to Facebook, Twitter and Instagram using a single app. Synchronize your login details with this app and stay online in them all day.
• Unique Notification System – Gone are the days of not seeing updates if you don't want to check every app. MyBloc icons or cubes used representing specific accounts will rotate once you receive updates like news feeds. They rotate according to the time when you receive the updates. This unique system lets you know which social media account was updated.
• Displays Various Updates From Each Platform – You will get different updates depending on the social media icon. Facebook updates include status, news feed, and photos. Twitter will display new entries on the feed, mentions, retweets and your new tweets. Similarly with Instagram, your feed will be updated, get the popular and nearbys with ease using MyBloc.
• Double Tap To Show Love – This app has been updated after the developer released version 1.1, which allows you to double tap to like entries such as posts, tweets, and status updates.
• Search People With Ease – MyBloc's update also included search options for people who are signed up within the social media platform. Search for a friend or people you want to follow the simple way.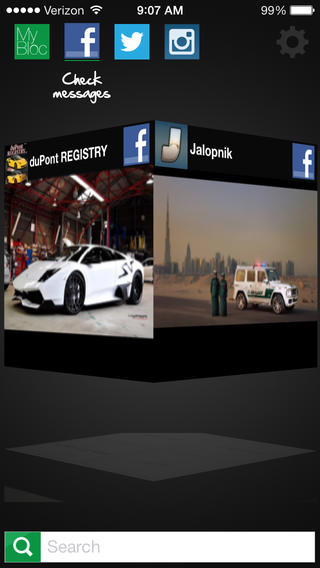 • Read Messages or Mentions – The latest version release also lets users read Facebook messages and see Twitter mentions. They save time since there is no need to check specific app just to read messages or mentions.
• Enhanced Profile Interface – The profile screen has been updated with the release of version 1.1. It makes reading more engaging and comfortable.
• Beautiful User Interface – The three-dimensional cube ensures you will enjoy the app's user interface, which is a necessity for every app.
Save time and experience the convenience MyBloc offers. The app is offered for $0.99, but is beneficial if you are an avid social media app user since there is need to check apps individually.
Price: $0.99
Rating: 4/5