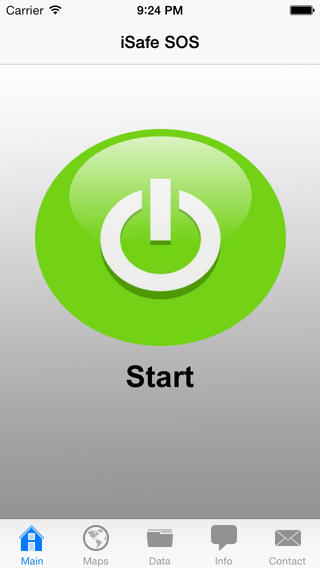 The world is filled with mysteries and you can never know what's up ahead. A seemingly normal day could turn out to be a disaster in a sense that could really change your life for a moment or forever. Either way, as humans, we are all bound to stumbling upon roadside accidents. But the real question, though: What if you find yourself crashing through a railing, falling all the way down to a forest thicket? Let's omit the possibility of being dead and leave you with "Hey, I am unconscious and someone needs to call somebody while I am in a total blackout from banging my head to a rough, patchy surface." And that is where iSafe SOS comes into play.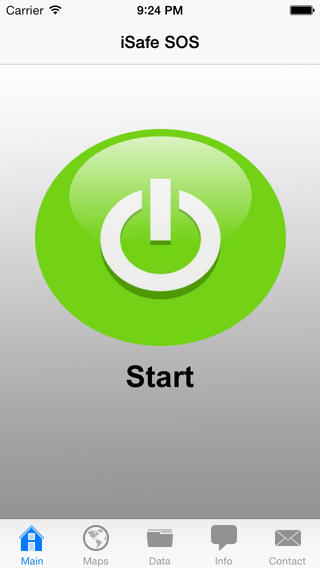 Introducing an App That Calls for Rescue:
This app for the iPhone is mainly designed for people who ride bicycles or motorcycles as a daily means for transport. Well, a lot of us do bicycling for fun and exercise, which could sometimes turn out to be a strident memory. Anyway, the main idea of the iSafe SOS is to call people on your behalf, automatically, in the event of a tragedy. After all, how can you call when you're head is spinning with the stars you're seeing from a head crash, right?
How the App Works:
iSafe SOS is contrived with full intuitiveness. It doesn't have to ask you if you've had an accident or just had a big leap that explains the sudden big movement. And here's a better way to put things:
* The app has the capacity to detect any unusual movement that could be associated to any possible accident.
* It automatically sends a message to the person or persons you have for emergency contacts.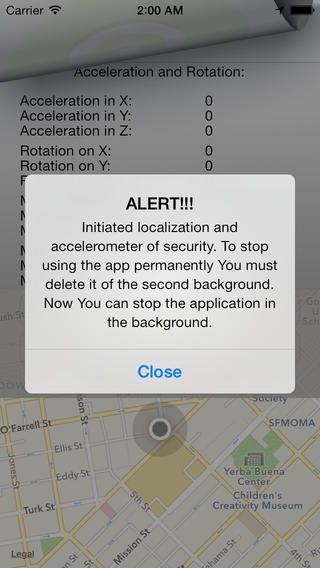 * It will continue sending to all the persons in your list unless you confirm that it was a false alarm or that you answer them when they call. Either way, it stops the app from sending out alerts to people.
What the Receiving End Gets:
The app is integrated with a GPS feature, which is why you need to be connected to the network at all times. When it sends a message to the contact person, they will see the address you're and the exact coordinates of the location which can also be helpful for those who have an easier time reading GPS coordinates.
Though the iSafe SOS does shield you from what struggles could come past, it helps you get through them in the most preferred way.
Price: Free
Rating: 4/5