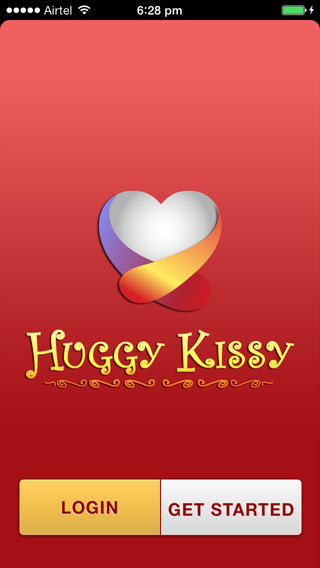 I've heard many people say that there's more to life than love. It's one those cliches that I definitely do not agree with. If you come to think about it, the world would have come to no progression and perhaps we all have ceased existence in the absence of love. I guess what I'm trying to say is that love is the root of everything and the reason why life is just amazing. And therefore, you should never fail to express your gratitude to that person who makes you feel loved as much as you do to him or her. Through the Huggy Kissy app, you and your soul mate can have moments worth cherishing even from a distance.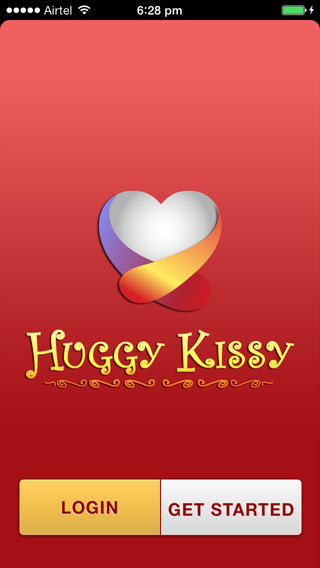 Introducing Huggy Kissy:
It is an iPhone that is designed to add catalyst to a couple's desire for each other. How exactly? For the most part, Huggy Kissy allows couples to stay connected anytime and anywhere. In a way, it helps keep the bond as tight as can be despite any circumstances. After all, love is about not letting the distance keep your togetherness fall apart.
Features of the App:
Now that you know its conceptualization, what exactly does the app allow you to do? Here are some of its awesome features that you should know.
* Online Chat: The app does not limit you to the person you love as it allows you to stay connected with your circle of friends, too.
* Send Your Hugs and Kisses Ever: wonder why it's called Huggy Kissy? It's because it gives you the ability to let the person on the other end to know that you desire to kiss and hug them by simply sending virtual kisses and hugs! Admit it, sometimes, receiving a text that tells you "hugs" or "kisses" is just an enamoring as the real thing.
* Send Cool Animations: The app is packed with love themed animations that is just as sweet as giving chocolates and roses to your favorite girl or a hug in the back to your knight in shining armor.
* Send a Picture: Sometimes, seeing the person's face is enough just to keep us motivated till the end of the day. For that reason, Huggy Kissy allows the user to take a picture and send it right away to another.
In addition, the options are quite easy to maneuver. At the bottom side of the screen, you'll see pretty much everything you need: the kissing booth, hug, kiss and so on. Never fail to express your love, get this app and continue winning your one true love's heart.
Price: Free
Rating: 4/5