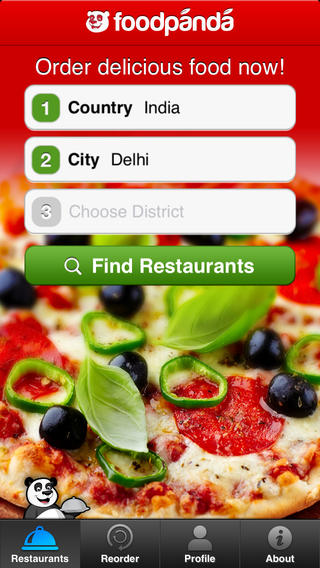 Technological advancements made it possible for people to order online. Mobile apps, however, made ordering more convenient because of portable devices. Foodpanda is one of the high rated apps under the food and drink category.
Taking its name from the developer, Foodpanda is an iPad and iPhone app that lets users order their food for delivery right on their mobile devices. It is a free and lightweight app compatible with iOS 5.1 and higher.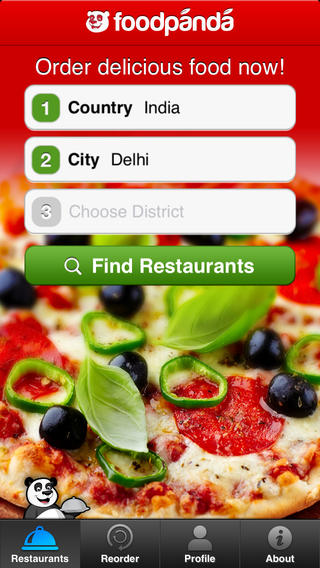 Features:
Foodpanda highlights the following remarkable features for Apple device users.
• Available for People in Different Asian and European Countries – The app is available for wide array of Asian countries like Taiwan, Singapore, India, Indonesia, Malaysia, Pakistan, Vietnam and Thailand. Europeans living in Poland, Romania, Hungary, Ukraine and Russia can also take advantage of this app.
• Covers a Wide Array of Restaurants – The app displays and covers a long list of restaurants in these area. It assures that you will find the restaurants or food shops offering the food that you want or crave for. Aside from restaurants, see bakery and other dessert shops using this mobile app.
• Menus and Deals Right on Your Mobile Device – No need to stay on line asking about their food offers. Access your chosen restaurant's menu and see their delicious meals on your device as reference for ordering. Check out their deals and take advantage of their offers.
• Get Meals according to Your Preferences – Customize your food orders by adding toppings, changing sauces, and other special requests so your meals will match your taste.
• Convenient Ordering Procedures – The user interface is designed with simple platform, allowing you to order with ease using a single tap.
• Secured and Simple Payment Procedures – Don't worry about payment as the service lets you pay through delivery or by picking it up.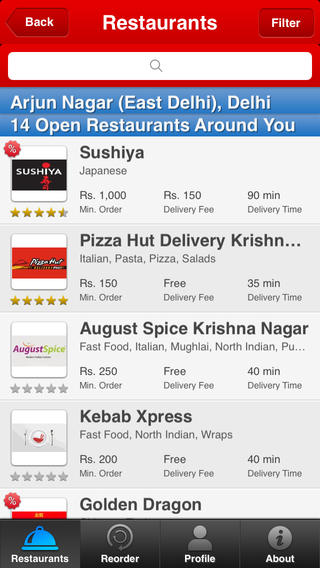 • Save Your Order for Your Next Transaction – Your ordered meals will be saved, so you don't have to select them again on your next order, especially if they are your favorites.
• Vouchers and Exclusive Savings for App Users – Foodpanda comes with exclusive vouchers which let you save money that you will only get through the app.
• Get Food Delivered wherever You Want – This app lets you get your favorite delicious meals at home or another address by saving these details for future orders.
Without a doubt, Foodpanda makes ordering through your Apple device easier than usual. Get all the functionalities that you need with its automated design and conveniently order your meals.
Price: Free
Rating: 4/5