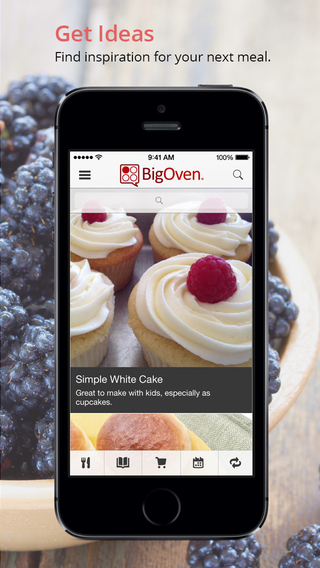 While there are a variety of recipe apps available, BigOven (iOS/Android, Free) is probably the last one a user will need. With a massive database of over 350,000 different recipes available, the app's features are readily helped by the size of the recipe database. Because it's so large, food enthusiasts, parents, and working cooks alike will find that shopping for and deciding on what's for dinner will become much easier. Whether you're looking for new recipes or trying to find a better way of organizing your food budget, BigOven can make short work of the process of meal planning.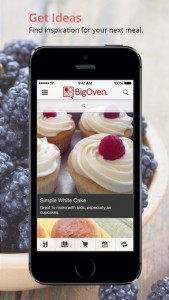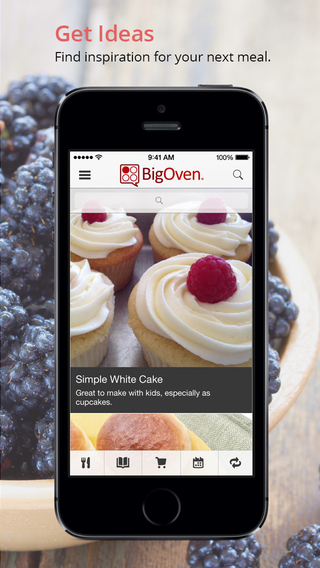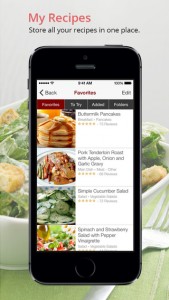 BigOven is fairly easy to use: it's recipe-centric, so the matter of what's for dinner comes first. Selecting favorite recipes is one of the most common ways to use the app, but the app's features then include a grocery list module– conveniently dividing recipe ingredients among types to simplify shopping– and a menu planner module, which makes it easier than ever to collect everything you'll need for the week in one simple section.
Verdict: BigOven has an easy to use system and a massive database. At over 350,000 different possible recipes, there is something for every size budget and taste, meaning you can change the way you do food with a simple download.