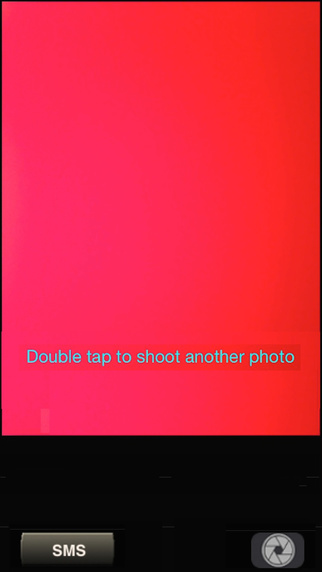 I work as a journalist and my kind of job puts me in all sorts of problems. Though my parents would prefer me to take a job that's less risky, I like to prove the fact that a woman is capable of many things and gender doesn't make a difference. There have been times when I've got stuck in gun fights, but the point that makes me worry is, what if I misplace the evidence in all the confusion? Or, what if the evidence dies with me? To make sure that nothing like this happens, I put my trust in technology.
Yes, I was recently told of an app named IProtectYou. The app has been introduced by Reinhard Stompe and can save you in times of need. Using IProtectYou is easy; a single touch of the launch icon turns on the app, and from there on everything happens automatically without user interaction. The app can be used for your own personal safety and to safeguard your loved ones as well. The app can also be used to scare assailants and this sometimes prevents them from committing the crime. When you hit the launch icon the app sends out alarms, giving your loved ones, or a security service, information about your whereabouts (the coordinates of your location).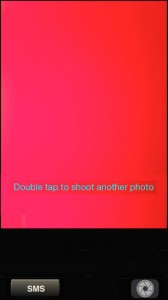 IProtectYou does not require any personal details while it is being used, and all phone numbers used in the app can be encrypted. The app can be used to take pictures and send them to people as well. In case you are caught in a situation and are not sure if you would be able to escape, you can always take pictures of the scene around, and send them to people you choose. If you have any trouble using the app, you can use the in-app setup guide to receive step-by-step instructions. The only thing that you need to remember while using the app is that for people to be able to receive your details, they must have the app on their iPhone.
This is a pretty good app that you must have installed on your iPhone no matter what job you do. A woman has to be on guard at all times and apps like these can make you feel safe. You could install the app on your kid's mobile as well, and teach him/her how to use it. This will give you peace of mind when your teenager walks out in the day, or takes a trip with friends at night.
Rating: 4.7/5
Price: $2.99