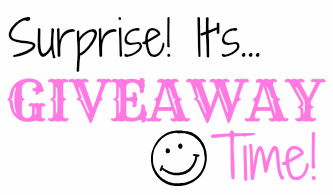 Hi Friends,
We are glad to give away the FREE promocodes to download the oneSafe – Secure Password Manager app which cost $5.99!
Do you struggle to remember all those usernames, passwords and pass codes that modern life has forced on you? Do you forget Bank codes right at the moment when you need to use them? Now you can have them always with you and in perfect security!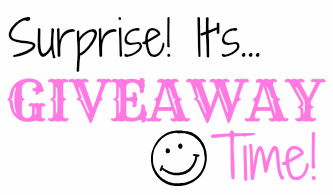 So get ready to save all your information with oneSafe Password Manager app.
LF33HPXNHAKL

NRRTMN9NLH79

HFEJAXANR7JW

LRXA6JFKR4H9

L3A4HXF4MM3P

9R776TP7WNKP

K47PR44643ME

PTR3JXTX4EW9

JRFNWF9J3ALX

Y6JAY6WHJJY4

MRR49HMWFMFK

YTE737K4JWT6

RLKHPFPXW7LP

RKNTRP4P3K9L

T3XHLMTRFMM7
Promocodes are valid upto January 07, 2014 !!!