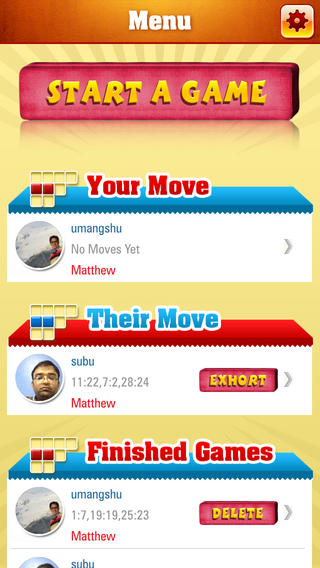 ZOE NT LITE is one of the very few games on the App Store that targets bible lovers. The game is designed in such manner as to challenge players' knowledge in the Bible domain (here including both New and Old Testament). Players are challenged to pick the corresponding Bible verse from several scriptures at a time, each correct choice being awarded to the number corresponding to the verse (for example Matthew 5:15 makes for a total of 20 points). For those who read the Bible before, the game can prove quite a welcome challenge at times. Nevertheless, it's a chance for everyone to improve knowledge in this domain and test their capabilities against other friends or random opponents. With this in mind, here are the main highlights of this app: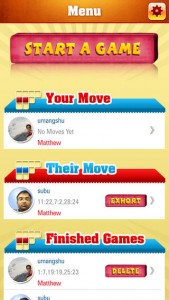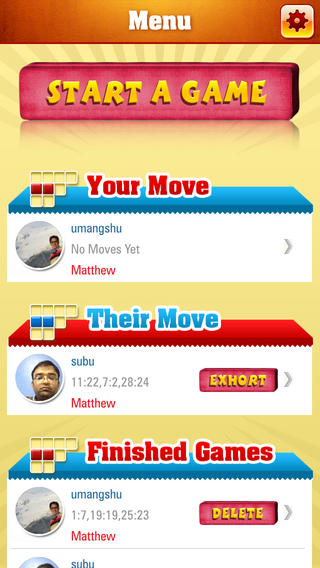 Ability to Test Knowledge against Other Players:
ZOE NT LITE can be easily played against social media friends or random Internet opponents. Regardless whether one knows the Bible or not, there is also an opportunity to exercise and learn through the intuitive interface of the app. Being divided into various sections and including all prophets featured in the Bible, the game allows anyone to experience the thrill of wisdom.
Rewarding Scrabble-like Design:
The entire platform of the game resembles very much the classic Scrabble game, where players are supposed to fill tiles in order to earn points. ZOE NT LITE is extremely easy to understand in this regard, with players having to fill all 40 tiles of the game with as many points as possible in order to win. Each verse that is completed successfully brings a certain number of points, according to its corresponding number. The more verses are completed, the more chances for a player to win the game.
Various Bonuses Along the Way:
ZOE NT LITE comes with various bonuses for players who know Bible and completed verses successfully. For instance, there is a 100-points bonus for playing all 7 numbers on the rack while picking up verses correctly. There are also various speed bonuses rewarded in-game.
Innovative Chat Function:
One of the most interesting features of ZOE NT LITE is the one which allows players to chat with one another, hence exchanging opinion and possibly even tying friendships. A certain player can connect with others later on using the "search friend" function or use the "random opponent" feature in case no friends are currently online.
Conclusion:
ZOE NT LITE is a well-designed game aimed specifically at Bible lovers worldwide. It comes with an interesting bonus and rewards system, allowing players to test and strengthen their knowledge in various chapters of the Bible. Moreover, its intuitive interface allows one to even bind friendships with the aid of it.
Price: Free
Rating: 4/5