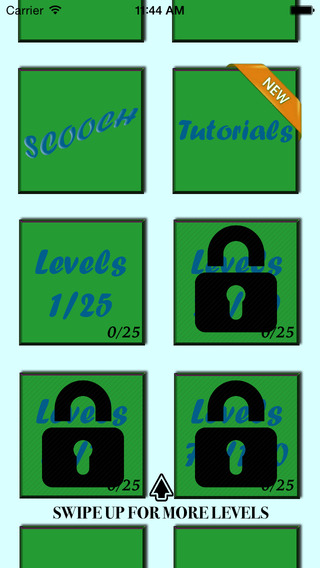 The new iPhone pp called "Scooch" is a new adventure that everyone should experience on their phones. Of late developers have been on their toes trying to make apps that match the intelligence of today's generation and this is one such app. The games are becoming more real and the level of complexity is increasing release after release. The game apps have become very many in the recent years with new games being created every day. For this reason, there is need to keep up with the moving times and the creators of the Scooch game have definitely done that making this game both enjoyable as well as ready to compete with others in the market.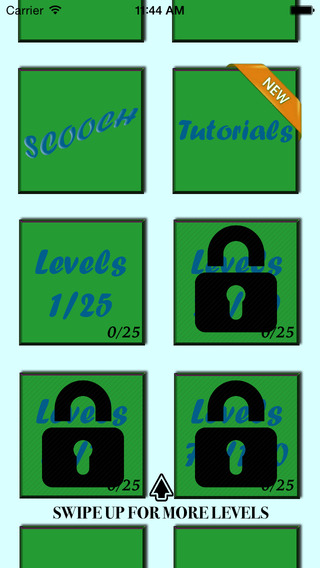 With the all the characters waiting for you to join the, as you watch them slide across the screen, you will definitely be happy. You can defeat all the evils and overthrow all the witchy rulers so as to become the ultimate puzzle brawler. The game requires wits and speed so as to overcome all the challenges and obstacles on time. One should be extremely careful as they play the game and they should keep their eyes on the slides so as to find the correct combination. When you find them, you then cover the target with a black square. It is also important to keep your eyes open for future updates as there are more levels yet to be released.
The game is supported by most devices that run an iOS 7.0 such as iPads, iPod touch, and iPhones 4, 4S, 3GS and more. The version of the app currently available is the 1.6.
There are also release notes for the same that include:
· There are more updated screenshots
· Has added color to iPad version
· The iPad tutorial image fixed
· The alert view graphics has been updated for level and tutorial menu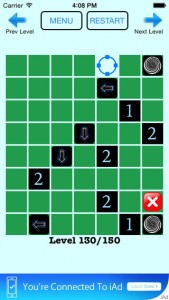 The ratings for this game are still not very many, but those who have played the game including myself, claim to have enjoyed it. The level of knowledge employed to create the app is amazing. As you slide the different characters across the screen and see if you make them happy, this will then earn you points since you have to overcome challenges along the way, is fun for most people.
Price: Free
Rating: 4/5