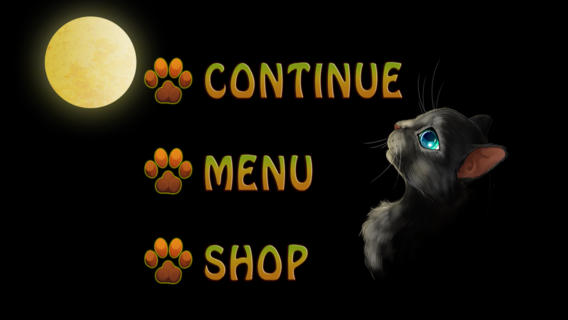 Oscar the Cat: Zuma Adventure is a new arcade-style game available on the App Store for both iPhone and iPad. Built in the style of the classic Zuma, this app is definitely a tribute to all the cat lovers out there. The storyline focuses on one friendly kitty named Oscar, which lives together with his friends in a world filled with anger, envy and greed. Therefore, the only purpose of Oscar and his tailed friends is to get away from this world. To do that, however, it needs a little help from you. Play this zuma-like arcade game to help Oscar find a better home. Here's what this game has to deliver: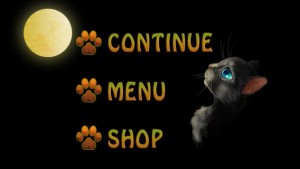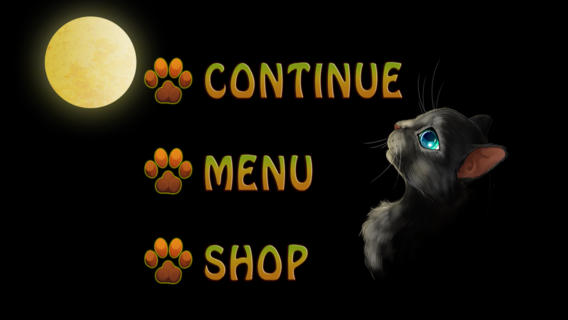 New-Age Graphics and an Impressive Storyline
Unlike the classic Zuma game, Oscar the Cat: Zuma Adventure takes you through a variety of different levels, worlds and backgrounds. Your objective will always be the same, to save the kittens from their cages before they are loaded in trucks or caught by the evil flayers. The game has a relatively large dimension, but the graphics are totally worth it. Every detail is observed clearly and the gameplay is as smooth as possible. Moreover, you can always choose to play the game in Russian.
Various Bonuses and Gameplay Elements
By playing Oscar the Cat: Zuma Adventure you'll discover plenty of bonuses and extra in-game elements that will help you finish the game easier. Amazing power-ups such as the ability to slow down time, stop it for several seconds or even boost you overall episode completion time are waiting to be discovered, and they can all be triggered by making combinations of 3 or more cat cages. It's also to be noted that the more cats you free up, the higher combo points you'll receive. These points contribute to unlocking power-ups for the next levels, power-ups which can also be purchased with real money at will.
A Gameplay That Becomes Increasingly Difficult
Even though the first levels in this Oscar the Cat game are pretty easy to complete, the entire game becomes significantly more complicated as you dig deeper into the storyline. Cat cages will start coming out in a full spectrum of colors, and you'll find yourself needing a very sharp eye to make the combinations in time. With this being said, Oscar Zuma will certainly keep you entertained for at least a couple days.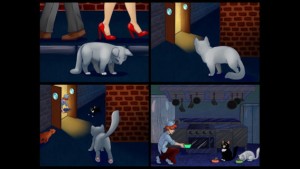 Conclusion
Oscar the Cat: Zuma Adventure is by no means an easy-to-ignore game. The storyline is extremely well thought, levels provide a realistic look and the graphic elements are top-notch at all times. Therefore, if you're a fan of the genre, you should waste no time and give this challenging game a try.
Price: Free
Rating: 4/5