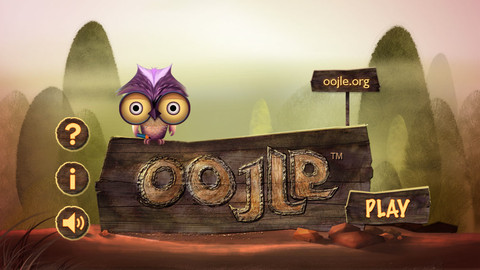 Owls are well-known for their intelligence. But would you believe it if someone told you that an owl is an excellent teacher and can guide you in solving mathematical equations? Here is an app named Oojle where an owl (with the same name) gives you answers for which you need to find the questions.
Oojle is an interesting puzzle app that gives your brain a workout and keeps it ticking. You might have come across puzzle games that give you a set of equations to be solved. But Oojle is not a typical run-of-the-mill puzzle. It offers a new challenge in which you have to find the questions for the given answers! You are provided with the answers along with the numbers and arithmetic operators that are required to solve the equations. What you need to do is place the numbers and operators in the right positions to score points.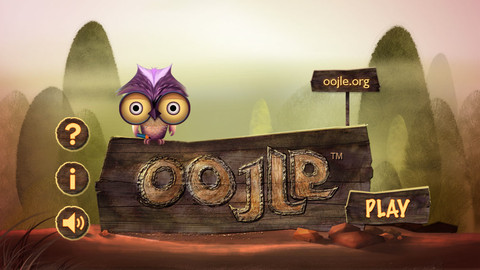 Oojle has three different levels, easy, medium and champ, each having several sub-levels. You need to solve a total of 5 equations in each sub-level before you run out of time. Each level has a different time limit. You get an egg if your performance is good, a cracked egg if your work is great or a baby owl if you are brilliant in solving problems. You can earn a maximum of 5 stars depending on the time you take to complete the task.
The gameplay and the rules are very simple. You need to fill in the given spaces with the provided numbers and operators, in the correct order. Oojle does not follow the BODMAS rule; all you have to do is solve the equations from left to right. As you move through higher levels, the equations have more operators, and get tougher.
The number of equations you have solved are displayed at the top right corner. The app uses two types of buzzer sounds to help you differentiate between the right and wrong answers. If you find it difficult to solve any of the equations, you can use the refresh option to get an alternate equation. You can move to the next level only after completing the one you are playing.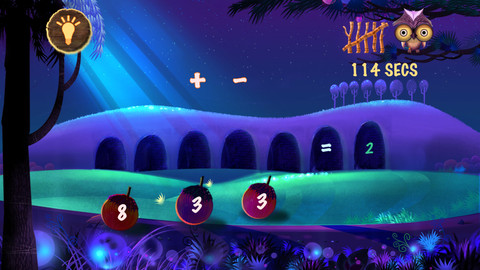 Oojle is an addictive puzzle game with amazing graphics that attracts both children and adults. Even a first time user can understand the game and play it with ease. An option to pause the timer could have been provided to help users resume the game at a later point.
Oojle offers a great blend of fun and learning. It is a free app that requires iOS 4.3 or later versions.
Price: Free
Rating: 4/5