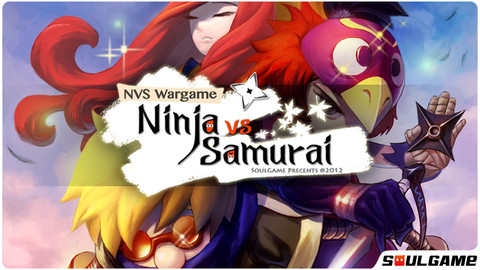 At a mere $0.99, this is the perfect app for the strategic thinkers looking for a turn based gaming experience. NVS Wargame: Ninja vs. Samurai by Soulgame Information Company LTD, created this awesome gaming experience with the legendary gamers in mind. This is the app specifically for you. The latest version, 2.04, now enables you to take this game on the road via your iPhone.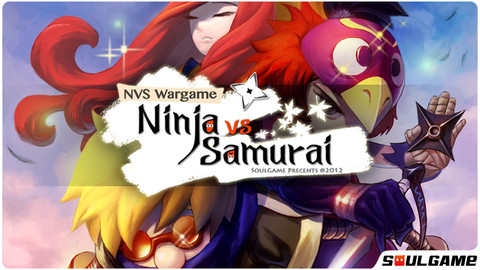 The graphics are bright and make the gaming challenge live and in full effect. You have an abundance of ninjas and samurais to choose from. This app features over 30 different characters. There are also over 30 different and elaborate maps to take you on various, challenging journeys. You will enjoy the ability to customize your troops and integration of your very own strategy to when different battle challenges against other players. This app allows you to combine various units to put together the most dynamic army to where no one can defeat you. The most exciting part about this app is the ability to challenge different players from all corners of the world. You truly have the opportunity to establish yourself as a legendary gamer with this state of the art app.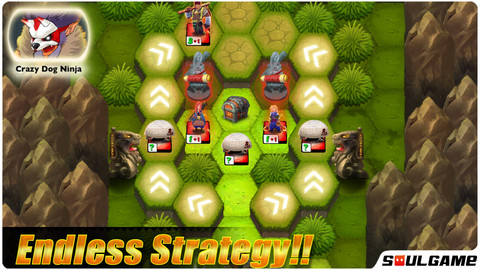 When playing this app on your iPhone, you will enjoy the following features to include:
* 30 different characters to choose from
* 30 different maps to take you on several challenging adventures
* Customization of your army to ensure your win
* Well crafted art design affording gamers a clear and top notch graphic experience
* Challenging, yet fun battles to keep you playing for hours on end
Pros:
* The art pictures on this app are simply amazing!
* I love the different units available for use. You will never get bored
* The battles available are super easy to comprehend.
Cons:
* It would be awesome to have more space for the different units

Price: $0.99
Rating: 4/5