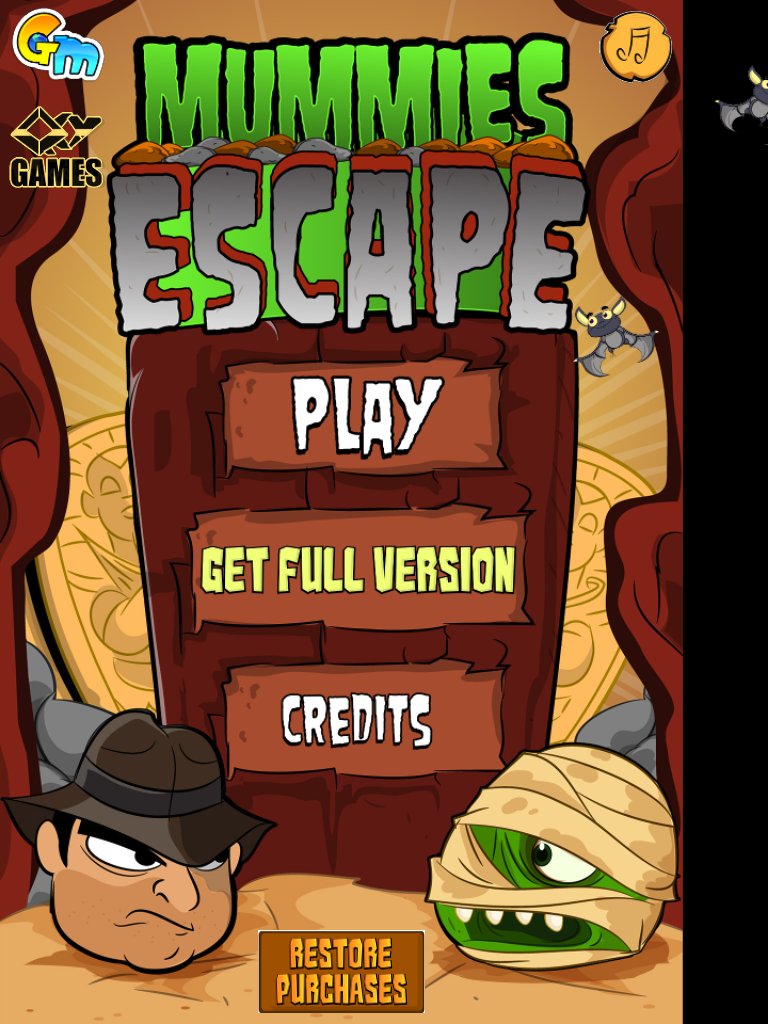 Just because the fourth season of The Walking Dead is over, it doesn't mean you have to live with its hangover until October when it finally resumes with the fifth season. Relinquish those dismal thoughts and start to pave the concrete pavements again. And if you still can't get enough of zombie smashing action, then how about a game that will keep you fantastically occupied during your leisure? If so, try out the upcoming addictive game that is soon to be available in the app store. Its synonymous to zombies, only ancient — it's called Mummies Escape!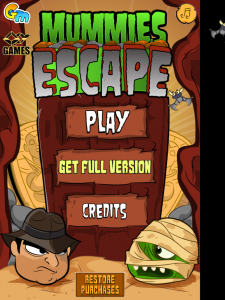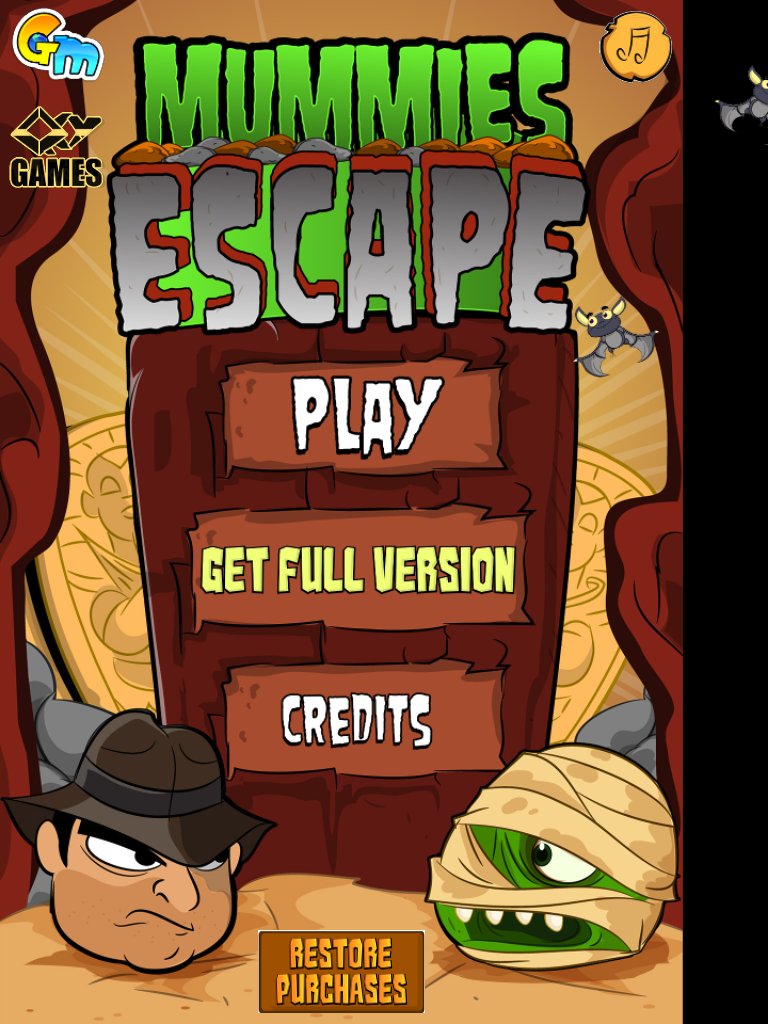 The Tomb Raider and Mummy Returns Feels in One Unworldly Blend:
With the game, you get to control one mundane hero with exceptional fighting skills. Perhaps a raider to the deepest and darkest receptacles of the ancient pyramids and Zygurat, temple of Egyptian Gods. Get to control him in a crusade that revolves around seeking for the shiniest of all artifacts and missions to save the world from total mummy abomination. As to how things will pan out, it would be up to your insistence and consistency in jousting every mummy out of the way.
Covet Treasures and Elude the Sands of Time:
The most crucial part of this game always starts in every takeoff of every mission. It will predetermine the contingencies you will be facing throughout the mission. For starters, it is important to carefully place either the hunter or an assistant to a secure drop off, or at the very least one with a good vantage point for looting treasures. The main point of the every mission is to gather as many valuables as you can such as gold stars, gems, jewels, scrolls, magic beans and other bonuses. You should also be strategic in abolishing ever mummy in the steps of the way by mashing them over the head. Just remember to use your time wisely as it is a limited resource.
Major Features of this Raiding Action Mummy-bashing Game
* You must desolate mummies and covet treasures. For that, you will need to outsmart them.
* Value your time as it continues to run to an end, like Time Crisis.
* Unlock bizarre characters and labyrinthine stages.
* Gather gems, stones, gold stars, refractors and ancient artifacts.
* Destroy massive amounts through bomb detonations.
How To Play?
* Click and drag. Strategize and release on target location. Acquire treasures, kill mummies and avoid booby traps.
* Endure challenging levels. It doesn't get any easier as you advance, so you have to be more skillful and stronger.
This is a game of pure substance. You don't just roll and brawl, you have to think before you act. It's action filled with stratagem-provoking circumstances. It's all set to hit the iTunes apple stores anytime soon, so let's be ready to play Mummies Escape and be enthralled through clicks, drags, and what you see with your visual periphery.
Check out the Mummies Escape Demo Video :

Rating: 4.5/5