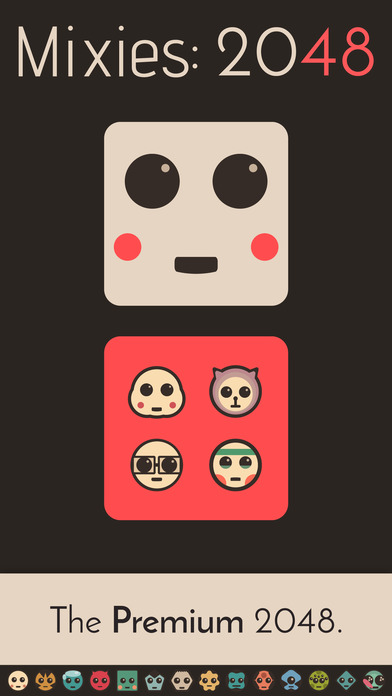 Mixies 2048 is an app, which seems to be hypnotic but casual. It combines tiles of the same type in a puzzle, proving itself to be both soothing and addicting.  
This type of logical games is what makes iOS so popular and great, besides the fact that it never gets blocked or heavy running like other operating systems out there. This is a game that relaxes you, even if it has some aspects, which involve thinking and logic.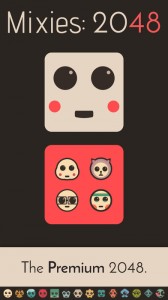 Theme: 
It is basically the old plain 2048 game which got everyone obsessed, but with a twist. The twist consists in some cute little pal friends called Mixies who help you out and sometimes they even eat your tiles along the way. It is quite fun to play it as the basic 2048 game was so addictive and popular.
Being given these little friends who offer you help, this version of the game is more interactive and more involving, as you do not just combine numbers and tiles, but you also look and smile at the Mixies when it seems like your moves don't add up. They are kind of a consolation prize if you think of it, because of their cuteness and ability to transform any boring and disappointing game into a happy and funny one.  
Features: 
     * This game has a beautiful interface and an outstanding gameplay as well as various day and night themes, which make it easier to be played and enjoyed by the users. 
     * The 16 unlockable character achievements, better said the Mixie Garden make this game challenging and more involving than the basic 2048 did. 
     * The 4×4 and 5×5 grids offer levels of difficulty, which can be adjusted to the user's preferences, while the achievements and the leaderboards boost his confidence and give him some motivation to continue playing the game.
     * Scores and the Mixie Garden can even be shared with the user's friends, creating some means of communication between the different players and also some challenges, as they will want to succeed in having the best high score and the best Mixie Garden. 
     * The carefully crafted sound and music transform the user's experience in one of the best ones he has ever had, while stopping him from getting bored during the game and just give up on it.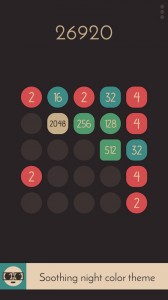 Conclusion 
This app is so well crafted and thought-provoking that it will make any player addicted to it. It can be downloaded in the App Store on iOS devices, being easy to find and simple to play as well. 
Price: Free
Rating: 4/5