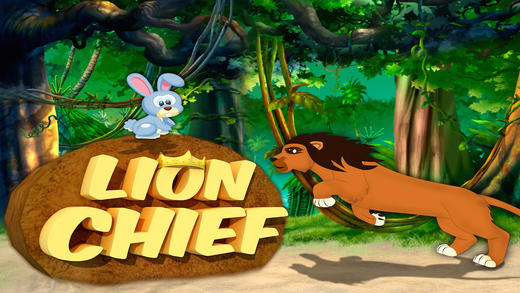 I was looking for a game that's fun and entertaining when I found Lion Chief. At first, I thought it was just another game for kids, but as I continued to play I found that the experience was a lot interesting and exciting. The game is about a lion that is looking to find its way across the jungle, and this is pretty hard as there are a lot of hurdles that come in the way.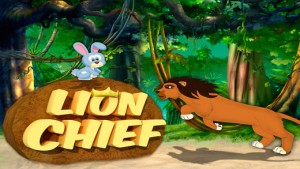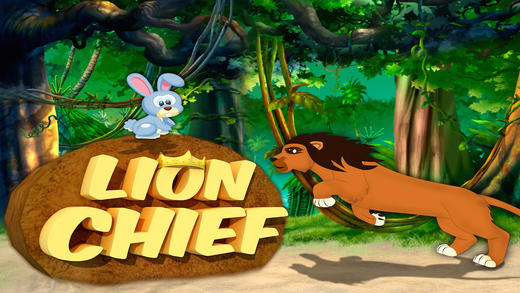 Your job is to help the lion get across the fire and the hunter's cage without being harmed.  You can do this by tapping on your device's screen which helps the lion jump up and down. A single tap helps the lion get in the air, while a double tap will have the lion jumping to heights. As you play, the lion gets hungry; you could feed him tit bits of fresh meat you find on the way, or help him catch the rabbit that you see jumping around on the screen. You get your score based on the distance you cover.
Do not underestimate the game as I did. 😉 The game is actually a lot challenging as the hurdles keep popping up in places that you least expect. The app comes with a simple and easy-to-use interface, sound effects that add to the thrill, and graphics that are very colorful and pleasing to the eye.
The intuitive gameplay, the high-speed action, and cool challenges will keep you addicted to it all day. Have fun with Lion Chief as you walk around the jungle with your head high, scaring the other animals and chewing on some meat while you are at it. 🙂 
Rating: 4/5
Price: Free