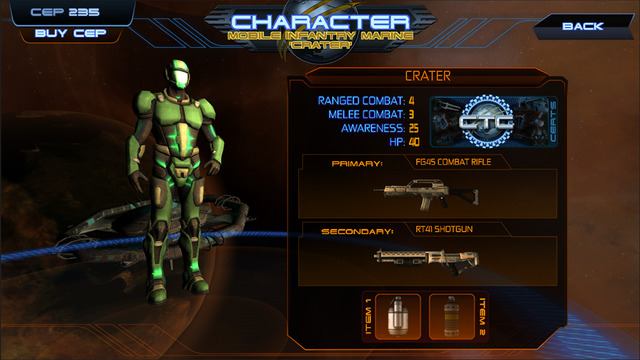 Well, I am just going to have to go ahead and say it out loud, Line of Defense Tactics is one of the best action games that I have played. The app has been introduced by 3000AD, Inc. I had been hearing a lot about the app and wanted to check it out for myself. Right from the start you can be sure that there's a lot of action and excitement coming your way. The app has battle cruisers, space marines, guns, speedy star fighters and explosions that will give you an adrenaline rush.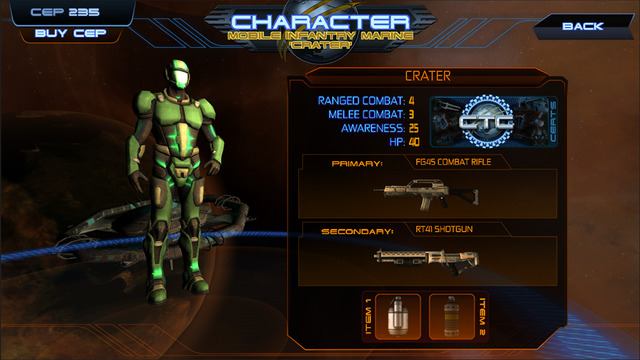 The game goes like this: your mission is to command a team of Galactic Command marines (GALCOM) on classified operations, where you've got to train and guide them through battlefields, space stations, and starships. The game is based on the line of defense comics, and you'll be able to find your way around even if you haven't read it.
In the game you get to use equipment database for intel, and Line of Defense MMO game's unit too. The game looks so real and you feel like you are walking into those tunnels with your squad. The combat strategies in the game are so lifelike, giving you a true battle experience. As the fights are real, you also get to equip yourself with autonomous androids, vehicles and a command infantry to defend yourself. You can even call the shots when you plan an airstrike, and deploy turrets. If you play real hard you gain access to advanced weaponry as well.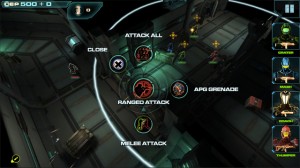 The app has a total of sixteen missions, but only the first three are available for free. To gear up for your remaining missions you'll have to pay $4.99. On the whole, Line of Defense Tactics is a cool app that you must try. 🙂
Rating: 4.7/ 5
Price: Free