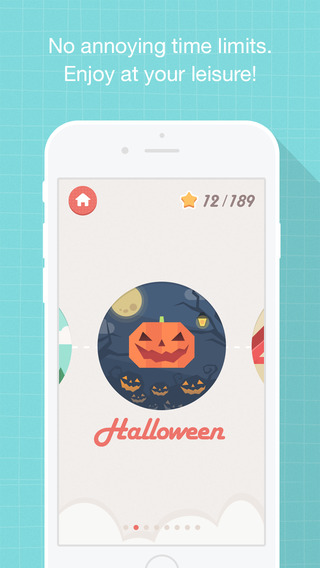 As a specialized art form, origami became famous many years ago. This traditional Japanese art involves a very simple process of folding paper until it produces incredible results in the form of miniature sculptures. These folded models can present an incredible range of objects, including animals, abstract shapes and many more things. Thanks to this, folding paper in this distinctive manner continues to be popular even to this day. Now, because of the rise of mobile devices, everyone who loves origami can enjoy this paper folding art on their smartphones or tablets.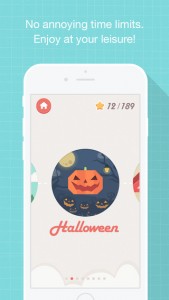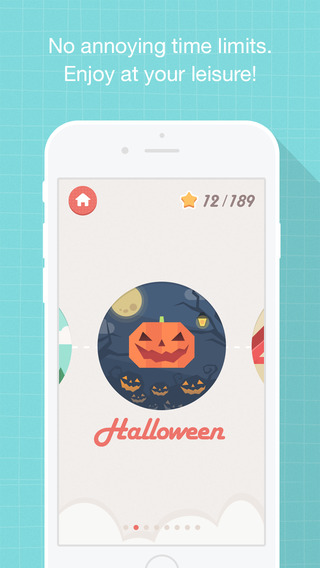 The app that allows this is called Let's Fold – Origami Puzzle Game. This interesting gaming app was developed by a company called FiveThirty. It was made for the Apple mobile devices, and it can be played on iOS operating system version 6.0 or later. Let's Fold app is compatible with a wide range of iPhone models, including the new iPhone 6 and iPhone 6 Plus, while it can be also installed on the iPad and the iPod touch. The app can be downloaded completely free on the iTunes service.
When users start using the app, its main feature allows them to fold virtual pieces of paper and thus create origami shapes. In fact, Let's Fold – Origami Puzzle Game is the first ever origami-based puzzle gaming app in the entire world. With it, anyone who is interested in paper folding craft, both young and old, can receive many hours of sheer fun while they solve innovative puzzles and form origami shapes.
The app features a play system which uses very simple commands based on single touches. Its graphics are designed in a modern fashion, and present a nice user interface, as well as the entire game environment. Both the commands and the graphic make the game very easy to learn. Its database contains more than 50 very diverse characters organized in seven different themes. While users play it, they can receive a certificate that shows their mastery of this craft, and they can share it with their friends once they collect all available characters in every theme of the game.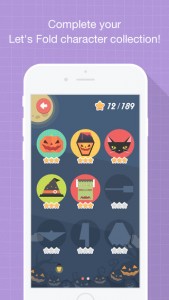 The thing which really sets this app apart from other similar puzzle application is the fact that FiveThirty regularly offers updates. Recent one includes a Halloween themed edition, which shows that the company wants to make sure that its users always have enough interesting origami material. While other app makers produce games which are played for a while and then forgotten, Let's Fold can be enjoyed for a much longer time.
All this is a clear sign that everyone who likes origami should try out this app. With it, folding virtual paper and making interesting creations will be available to the users wherever they go.
Price: Free
Rating: 4.5/5