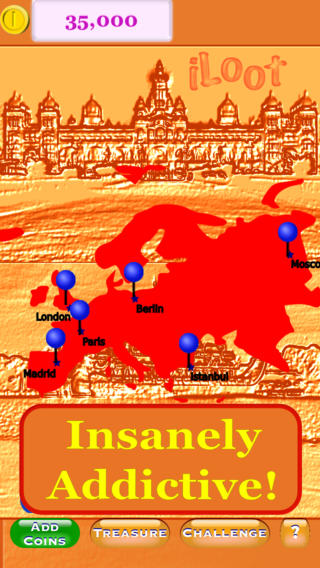 Gaming apps are among the main reasons why a lot of people invest on high-end devices such as iPhones and others. People have been raving about Bejeweled, Candy Crush Saga, and the like. And one of the games that is gaining popularity today is iLoot Jewels.
App Overview:
Developed by Infosil, Inc., this app is a gem matching game that offers enjoyment for everyone playing this app. Countless gamers are now having fun playing for hours and find it quite addicting.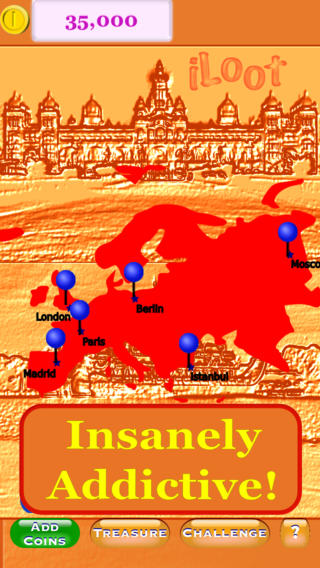 Features:
Features made it possible for people to enjoy their leisure time through this app. It offers the following features for you.
• Enhanced 3D Graphics – Other games utilize gems on its interface, but this app stands out among its competitions because of its high caliber graphics. Instead of using regular graphics, the gems have 3D graphics, highlighting their shiny facets and vibrant colors. Its elegant appeal makes the game live up to its name. It makes the game more enjoyable than the usual.
• Easy to Learn App – One of the problems with many apps is that people need to undergo learning curve just to enjoy the game. This app is very easy to learn, so players will take pleasure on it in no time.
• More than just a Regular Puzzle Game – This gem matching game is not like the usual game. It follows a certain plot although the overall procedures in playing is similar. The player is picked up by the Impossible Mission force to find crown jewels that were stolen and kept in different parts of the world. The player must break in and recover the so-called World's treasure gems. Time is limited and the gamer will undergo a lot of pressure while unlocking the games.
• Bonuses are Available – Players can gather bonuses in playing the game. These bonuses will add up to the points and unlock other features for enhanced enjoyment.
• Rank Monitoring – The game monitors players' ranking and show it to the user. Competitive players will see how they climb up to the top of the ranks.
• Compete with Friends – Again, competitive players can go against their players by racing on the top scores. Players will know how they fair with their friends.
The new updated version 1.4 provides 36 new levels and fixes a few visual text misalignment issues. Overall there will be 108 levels in the app. iLoot Jewels keep first 36 levels open to cater to variety of users whose needs vary from beginner levels to challenging levels. However, they unlock more levels in sets of 6 as they finish levels in a given continent.
1. Text misalignment on alarm screen and time over screen on iPhone.
2. Option to turn Music On/Off
3. Added 36 new levels in the app – The thinking around the levels is that the first set of levels for each continent open so to cater to the needs of users who like challenging levels to start with vs. users who like progressive levels.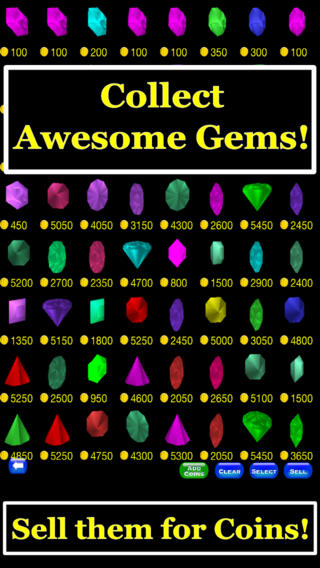 Once a user clears six levels in a continent, six more levels only for that continent are unlocked. Thus in the version 1.3, first 36 levels are open to meet different user's needs, but then they can open more levels in sets of 6. The new version brings the number of levels to 108 from 72 in v1.3.
BTW, following is the order of continents from easy to hard in terms of levels:
1. Africa
2. South America
3. Australia
4. Asia
5. Europe
6. North America
Further, when you clear all cities in a continent new levels are unlocked. These second set of levels have jewels that drop down from the top like in Tetris though the game play is still like iLoot Jewels. These levels also provide double time.
4. Also, the timer issue has been fixed in the tutorial mode to avoid any confusion.
iLoot Jewels is one of the most enjoyable apps that you can get in iTunes. Experience its features that bring puzzle games to the next level of fun than the usual. Get this fun-filled app at no cost!