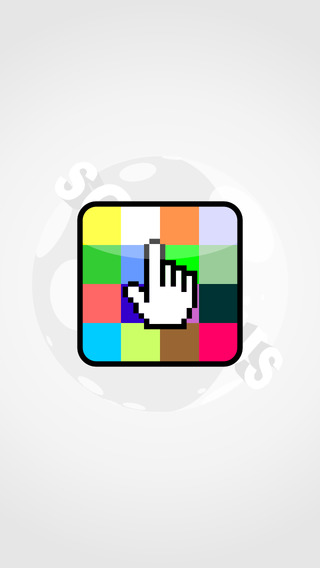 FingR – stay in the line is a new type of iOS game which challenges players to exceed their current skill level and become masters at gathering coins all while avoiding dangerous obstacles and end lines. The game requires players to keep their finger pressed on the iPhone or iPad screen and keep it in line for the purpose of gathering coins. However, it's to be noted that the road can quickly shift, being possible for players to even counter gaps where the finger must be quickly released and placed on the other side.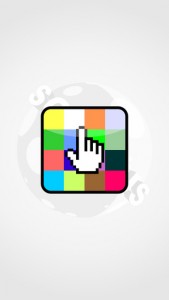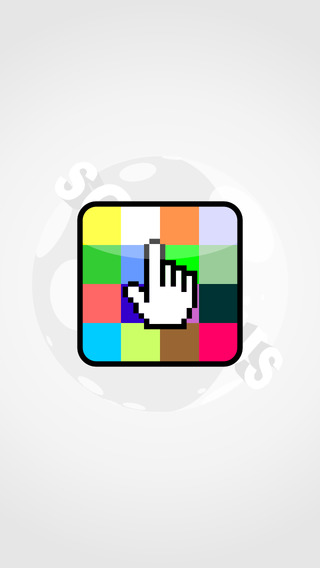 Features:
* Unpredictable Levels
FingR – stay in the line features plenty of levels which are not automatically generated, but carefully planned by the game creators as to provide an average level of difficulty. Once players progress in the game, each level becomes harder to complete and traps become a lot more common. Overall there are about 80 levels to complete, more being expected to be added in future updates. However, it can be quite challenging to finish levels past 5, players being required to put in plenty of skill and effort.
* Sweep and Slide Gameplay
The finger needs to be kept in line at all times, but in order to avoid obstacles players can resort to sweep and slide tricks which can be learned from the tutorial or first few levels.
* Coins Gathered on Each Level
Each level of FingR provides plenty of coins which can be collected by players. These coins can be easily exchanged for various power-ups: such as time slowdowns, coins magnet, teleportation gate, dynamite and more.
* Online Leaderboard
Players have the option to compare scores with the one of friends via an intelligent leaderboard which is updated in real time. This leaderboard keeps track of players' scores from all around the world and showcases the very best on top. An active internet connection is required for this feature.
Graphics:
FingR – stay in the line comes with some very interesting pixelated graphics which largely resemble the style used by Flappy Birds or Shuriken Block. There are many surprise elements occurring in the game throughout the levels which adds to title's overall interestingness. Additionally, the game seems extremely smooth at all times and benefits from vivid colors.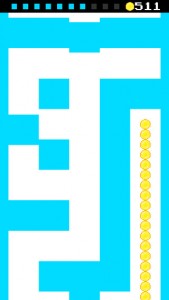 Application Performance:
The game runs extremely well on any recent iOS device thanks to the pixelated graphics and rendering engine. Players only require an iOS 5+ device in order to run this title, meaning that even older devices can attempt to run it.
Summary:
Overall, FingR – stay in the line is an extremely addicting game suitable for players of all ages. It can be currently downloaded free of charge from App Store as well as from the Google Play Store.
Price: Free
Rating: 4.5/5