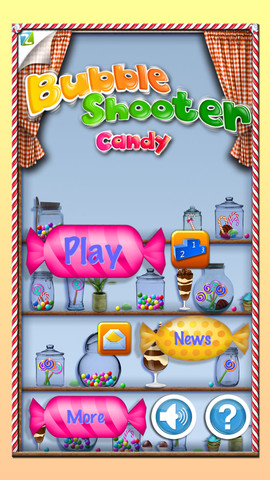 Every gamer knows what they get from their game of choice. Whether it's the thrill of the hunt, the kill, the puzzles or maybe you just like the graphics used in building the fantasy world. Whatever your poison, gaming is an addictive hobby to have. In a good way.
Now, what Zariba Ltd, an international company that has divisions in Spain, USA, Philippines and Bulgaria, has done, is they have created a game for all the game lovers out there with a sweet tooth. Appropriately named 'Bubble Shooter Candy' this is one of the sweetest games ever built, if you will forgive the pun.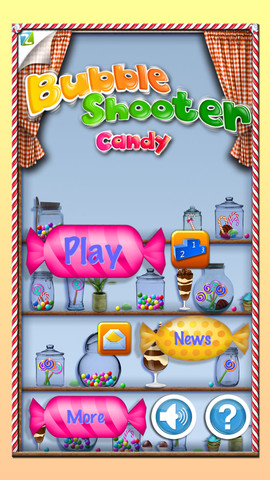 Basically what you are supposed to do here, is help the King of this wonderfully designed high definition candy land restore the crown jewels by shooting your way through candy. It's a match 3 game that has the following features:
– Unique levels layout.
– Over 130 addictive levels.
– 5 islands full of fun. These islands are designed with such wonderfully colorful graphics.
– As mentioned before, it has 3 difficulty levels.
– A very essential game center support.
– Each of the 5 islands we mentioned earlier has original sound tracks.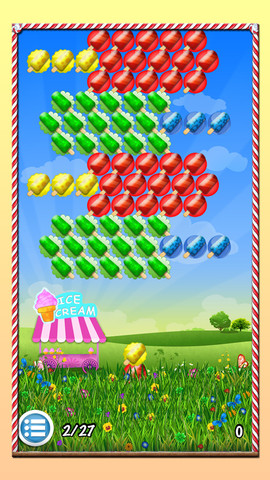 This game is simple, all you have to do is tap on the screen when you want to shoot the ball. Because of the colors, graphics and motion this game is highly addictive. The more you play it, the more you want to keep playing. At a modest $1.99, this games comes in quite a wide variety of languages: English, Chinese, French, Italian, German, Norwegian, Korean, Swedish, Spanish, Arabic, Japanese, Bokmål, Russian and Thai. Bubble Shooter Candy is compatible with iPad, iPhone, iPod touch and requires iOS 4.3 or later.
It's a wonderful game for all ages with the only downside being that you might never stop playing. The three levels might not be enough. It can be found in the iTunes app store.