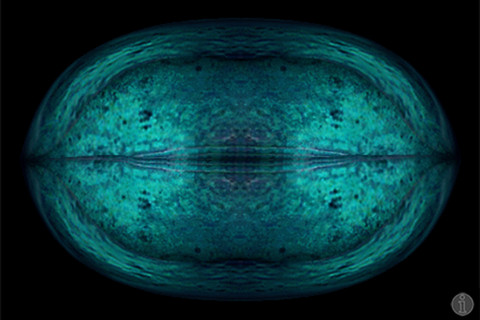 Admit it, everybody needs help and that does not exclude you. You wake up each day differently – sometimes happy, sometimes sad, sometimes high, and sometimes low and dry. You need something to keep you going and there's no better way to be motivated than words of pure wisdom. To get a good dose of it everyday, the Wonderfeel Oracle app crafted by Peter Wonderfeel will serve as your best source.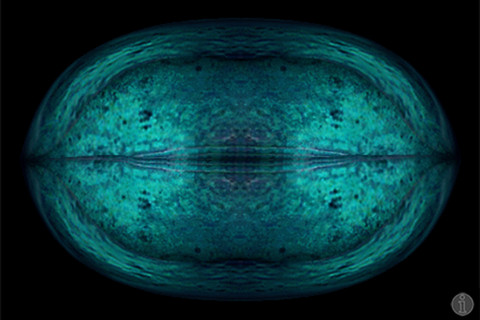 The Oracle Right in the Palm of Your Hand:
With this app, your iPhone becomes the extreme tool for a daily uplift with words so profound you would want to be negative no more. Wonderfeel Oracle helps you with self-acceptance, molding healthy relationships, boosting creative ways of communication, have a clear mind with veritable focuse and most importantly, it will help you attain the feeling of true connection.
The Ocean of Thoughts in Your iPhone:
Wonderfeel Oracle is capable of letting you drown into your intuitions in order to compose a new line of inspiring messages to guide you in life. Everything you get is in a nutshell – brief and into the point – impacting, that is. There are over 600 plus inspiring messages that the app can boast, all coming from a wide array of the most sensible areas in every person's life. 

Concluding a Lesson for the Day:
With the app, all you have to do is pick a topic or a goal for the day. Open the green egg by swiping it up or down and you will see the symbols dancing right by the tongue. The soonest you touch the first and second halves of the symbols, they'll morph into words … a uniquely special message that's worth the ponder. 
Words can either make you or break you. Wonderful Oracle sees to it that all you get are lines that will build up a new you – a better one with full conviction on oneself.
Price: $1.99
Rating: 4/5