Before I could start talking about the app, we can easily guess the functions of the app just by looking the app name. Many of our guess might be right. The app transforms your picture to look fat. Simple function but yet funny to watch out friends and member fat. The app comes with face detection and all it requires is to align the markers to your eyes, mouth and the thin.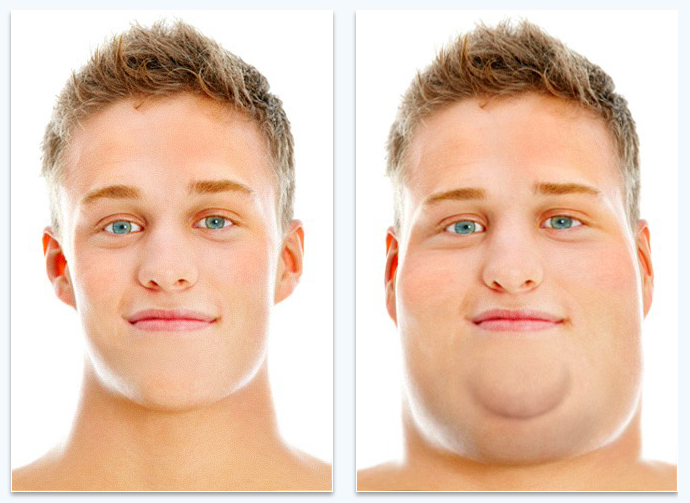 rel="nofollow>
Once you are done with aligning your mouth, eyes and thin with the marker click on ready to go to get a fatter picture. Can't believe that I am ugly after looking at my fat picture. Well, this was the notion among many who sees themselves fatter.To get back to the real picture of yours, just shake to switch between before and after.
The outcome of the picture is really funny and  it tends to share the fun with our neighbors and friends. If you want the picture to be shared, you can share it via Facebook, Twitter and Email.
Verdict
The app does have a single feature by making the picture to look fat. I don't see any worth watch feature in this app. You might get bored after repeated attempts. However it was humorous to transform your friends or family member's photo. The app was priced at $0.99 and its available in all the app store.
Compatible with iPhone, iPod Touch and iPad that runs on iOS 3.1.2 or later.
Rating: 3.5/5
Cost: $0.99

rel="nofollow>