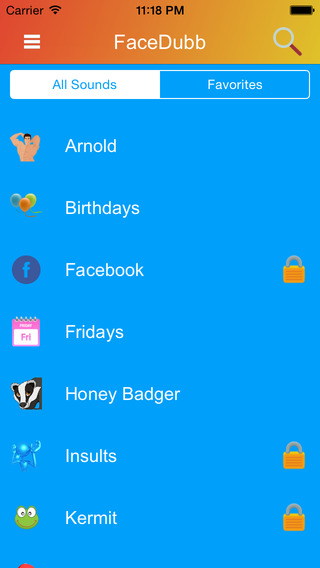 Everyone loves a good selfie or an interesting personalized video. Now, by using an iPhone app called FaceDubb, this idea can be expanded further to bring about even more interesting and entertaining results. The basic concept of this app is to provide its users with the next level of sharing video selfies, where the users themselves can show off their creativity, but also their funny side. It accomplishes this by using sound, mainly sounds and voices that are added to the video file.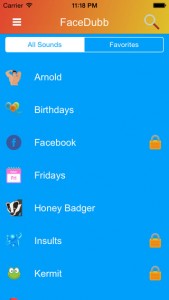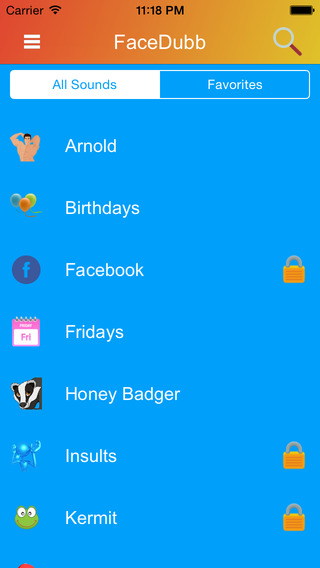 FaceDubb requires an iOS 7.0 or a later version. It is compatible with iPhone, iPad, and iPod touch and it can be found on the iTunes service, where it can be freely downloaded. With it, users can make incredible dubbing videos where they can imitate their favorite star or a celebrity, make noises like a cartoon character or add interesting and unusual sound effects. This basic concept is simple but provides FaceDubb with a really original function where every face in a video selfie can be accompanied by some comical sounds and voices.
The app includes numerous features. Firstly, FaceDubb includes its own database of cartoon and celebrity voices to choose from, along with an accompanying sounds database. This can allow anyone to create hilarious videos by adding and mixing these sounds. Other features include the ability to import sound files, delete or customize existing ones. The FaceDubb app allows for unlimited sharing and creating of selfie and other types of videos while it also provides users with a free app account called My Dubbs. At the same time, users can enjoy its features to an even greater extent by easily sharing their works via instant messages, WhatsApp, Facebook, Wechat or email.
This way, their friends and family members can also be invited to start using FaceDubb and start replying with their very own personalized videos. The voices in the app were designed for an incredible array of situations and emotions, including things like boring Mondays and thrilling Fridays. They can be used to transmit sarcasm, birthday song and even insults for those who want to make their messages an unforgettable experience. The app features regular updates, which expand its databases with new voices and sounds, while users can submit their favorite selfies, made by FaceDubb and with them possibly win exciting prizes.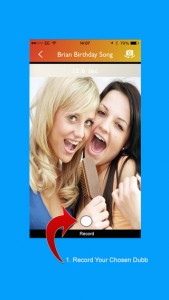 The thing, which separates this app from its competition, is its brilliant basic idea to use sound as a means of enhancing a video. Other companies put their best efforts into the process of making the visual side of a selfie video more engaging and interesting, while FaceDubb reversed this concept and offers the best experience on the market when it comes to dubbing effects. With it, users truly have a small dubbing mixer in their iPhone.
By using FaceDubb, anyone can produce a great selfie video that will capture their spirit, creativity, and playfulness in the best possible manner.
Price: Free
Rating: 4/5