Halloween is approaching in another three days and we all would be waiting for that day. Halloween fever is everywhere and here we are going to talk about Halloween iPhone apps. There are lot of Halloween apps available in the app store but only few gives the best experience. So hence I have made a good list of best iPhone apps for this season. Let's have a look at the following apps
5) Ask The Dead rel="nofollow>
*Hear a Live Haunting*! This app let's you to hear from the spirits (it will sync your iPhone contacts :-)) about your life, love, money and more. You can get a real haunted  experience with this app and it is acquirable in the app store for $0.99.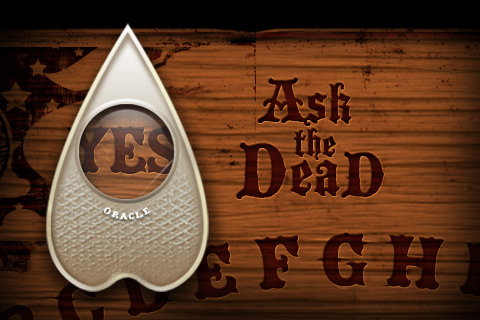 rel="nofollow>
4) iDrakula
This app lets you to get text messages and voice mails unexpectedly with the stories of Dracula! The app is based on the original text of Bram Stoker's classic Gothic vampire novel. A very thrilling experience you should try out this Halloween.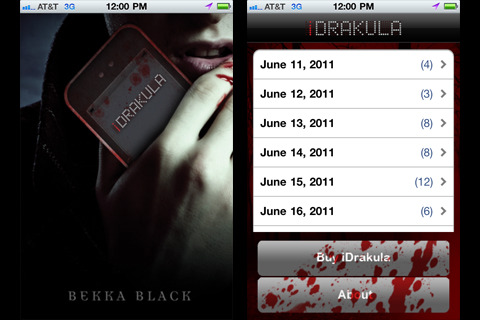 rel="nofollow>
3) True Ghost Stories From Around the World rel="nofollow>
This app is packed full of ghost stories! It is a collection of haunted stories all around the world. Once you own the app you can submit your own story too! For $0.99 its worth the deal.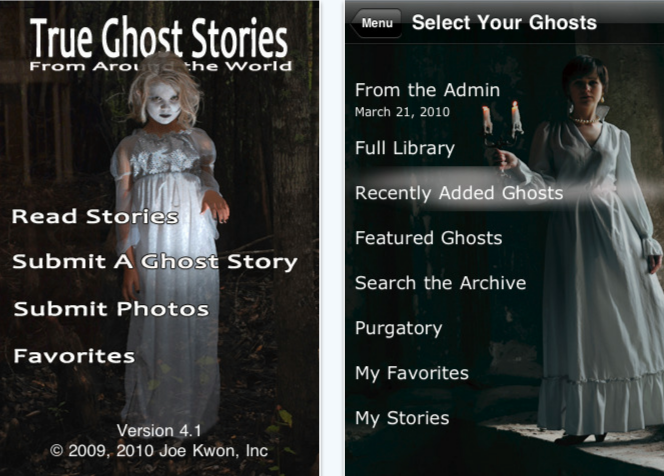 rel="nofollow>
Doodle Jump version 1.24 introduces a new Halloween theme: Doodlestein! This includes lots of monsters, vampires and zombies which has a pretty good Halloween atmosphere. Doodle Jump is now available in the app store for $0.99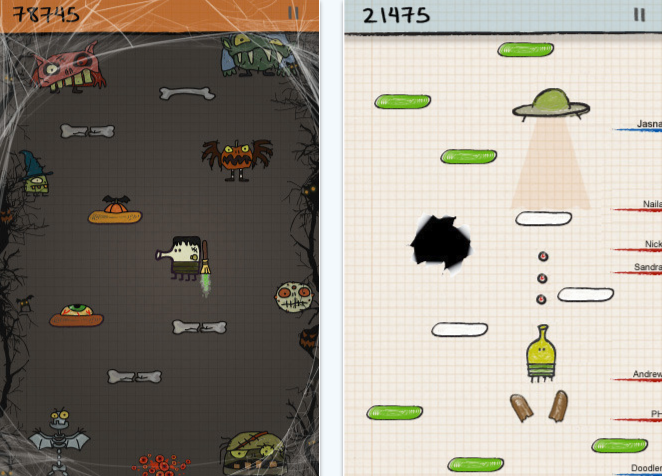 rel="nofollow>
Finally it's the top pick from the app store. Angry Birds Halloween: A Ghastly Special Edition of Terrifying Fun! Yes it's the extension for the old game with the graphics, sound effects and the pumpkins protection etc made the game a Halloween pick. This hot super selling app cost you $0.99.
rel="nofollow>