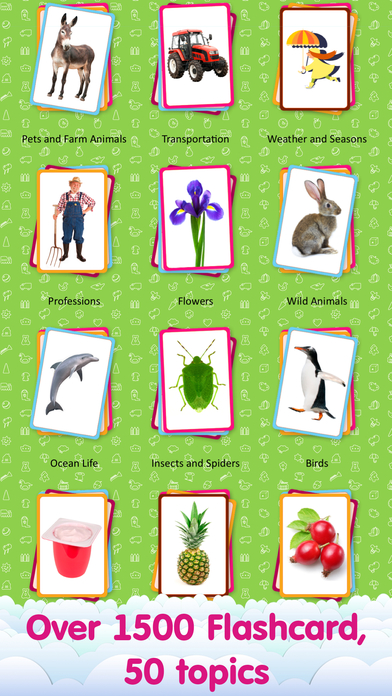 Flashcards For Kids (iOS/Android, Free) uses one of the oldest and best known ways to help children learn to read and improve their reading skills, and brings it to smart devices for little learners who are part of the digital generation. This app has over 1,500 flashcards available to use while helping small children learn basic words and recognize how they are spelled. The App's developer, Vladimir Kruchnin, has made four different languages available for individual download, meaning you can use the flashcards for second or third languages.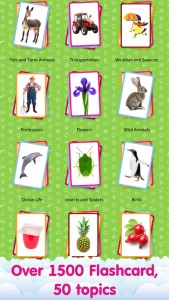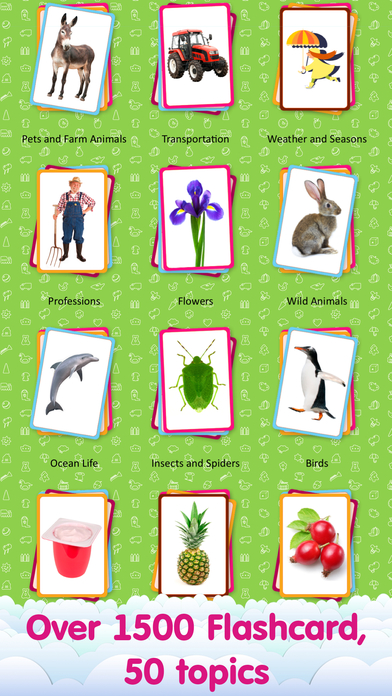 Flashcards work on the app just like using the cards– just flip and let your child see the picture, and figure out the word underneath. This collection has everything from body parts to numbers to animals, cars, shapes, parts of speech and much more, ensuring that once your child masters the flashcards, all the major components of communication are covered, helping your child to grasp written text as well.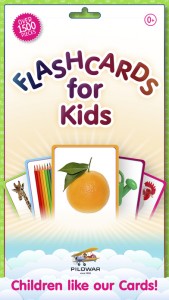 Easy to use and fun, the app contains a number of in-app purchases such as topic divisions for parents who want to have their child focus on particular lessons. Flashcards for Kids is designed to both help basic and advanced learning, while remaining fun and easy to use.
Verdict: Flashcards For Kids brings a classic method of teaching children reading to iOS and Android. In-App purchases make the learning system even more comprehensive so parents can help improve their children's reading, memory and focus.