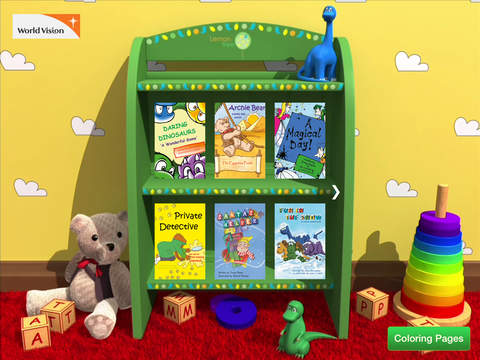 I was filled with excitement when I started using Lemon Tree. Created by The Lemon Tree Book Company, this interesting app gives you a whole lot of interactive books for children. I downloaded the app for my twins as they love to read a bedtime story every night. I have a three-year-old son and daughter, and my son says that he has happy dreams every time I read them a story. 🙂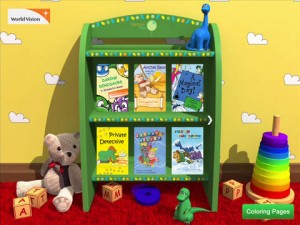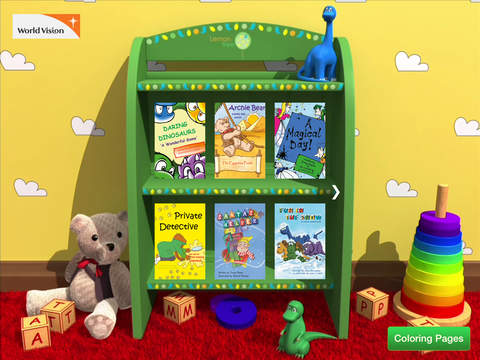 There are many reasons why I love Lemon Tree, one being that it makes me happy when I share a story with my kids. The best part of the app is that every story is personalized based on the user. You can name the characters of every story, and your son or daughter could get to be the hero. 🙂 My kids like to add the names of their cousins and best friends to the stories I read to them.
This app teaches kids, especially younger children, to recognize names. Kids or adults can name characters by using the chalkboard keyboard that can be used in the QWERTY format or in ABC format. The names of the characters can be changed at any time; so if my daughter is the hero today, my son gets to be the hero tomorrow!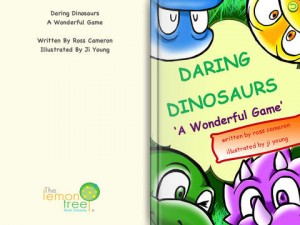 Besides reading to the kids, you could also use the stories to encourage them to read by themselves. The stories are pretty easy to read and the pictures are very bright and colorful luring lil' ones to the app. The stories are not just fantasy-based as most kids' story books are; the stories offer a perfect blend of fact and fun. For example, in the story named 'Daring Dinosaurs', there is a line that goes, "It wasn't difficult. They were only dinosaur children but they were still enormous". This line had been used when the dinosaurs were playing hide and seek and one of them was searching for the others. The emphasis made on the fact about the size of dinosaurs helps children understand that they were easy to find because dinosaurs were big.
The app is great for kids between 5-8 years of age who are trying to develop their reading skills. Lemon Tree can be found on the App Store for $2.49.
Price: $2.49
Rating: 4.7/5