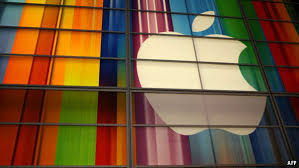 On February 11, Apple became the first American company to be valued at $710 Billion, an unprecedented level of growth. Apple CEO Tim Cook was reported to respond noting the company was hitting its stride. The news comes after the explosive sales of iPhones in 4th quarter 2014, with revenue of $74.6 billion on the sale of 74 million iPhones to close out the year. The company shows no signs of slowing down, however, with entrants into the wearables market and huge changes on the horizon for the Apple ecosystem. 
Meanwhile, Cook took the opportunity to reveal that Apple was going to invest over $850 million in renewable energy sources, to ensure that Apple was running as a green company well into the future, reducing the company's carbon footprint. By working with Tempe, Arizona-based First Solar, Apple is constructing a solar power grid that will be designed not only to power planned Apple offices in Cupertino, CA, but 60,000 regional homes as well. The 25-year deal with First Solar will give Apple 130 Megawatts of energy capacity, with the 150 remaining Megawatts to go to Pacific Gas and Electric Company.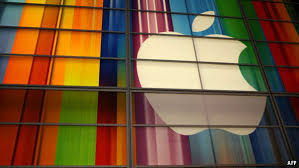 Meanwhile, the company shows no signs of stopping when it comes to development. The much talked about Apple Watch is due to come out in April and is increasingly expected to become a successful part of the Apple ecosystem. Meanwhile, Apple is furiously releasing software updates, each with increasingly sophisticated application in what the company hopes will further cement their market standing as a source for the latest user-friendly technology. At $700 Billion, it's clear it's been successful so far.
Verdict: Apple breaking the $700 Billion barrier unsurprising in any sense except its speed. With the surprise success of the latest iPhone model and new products for consumption just on the horizon, expect more financial records to be broken.