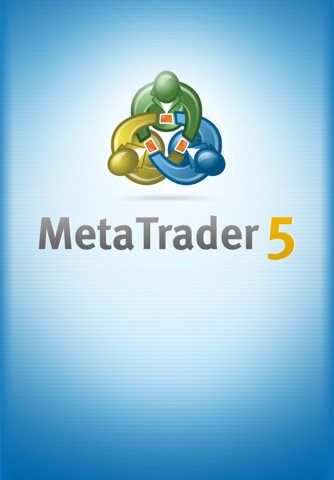 Have you ever felt you are not being updated while trading. Trading has never been easier unless you are not updated about the financial transaction. Monitoring all the financial transaction will be a daunting task if you are frequently moving in the business. Here there is an iPhone app you can certainly have to overcome all the obstacles.
MetaTrader 5 iPhone app will be the answer to address the difficulties in trading. This app helps everyone who is in trading can control their accounts, trade and access financial information from your iPhone.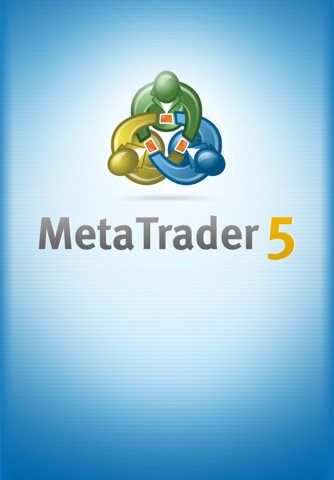 rel="nofollow>
I have tried using demo account to test the app. I would say it has got all the elements one who can check it out, interms of trading and financial transaction. All the information this app fetches are in real time so you can quickly take the decision while trading. After using this app, I have started thinking to trade in Forex. I would rather say this is a must have app for people who are trading.
Some other features MetaTrader provides:
The full set of trade orders, including pending orders.
History of trading operations.
Minimum traffic.
Offline mode (prices, charts, current positions, all trading history).
I have seen plenty of trading platforms inside the app. People in trading will wonder after seeing those trading platforms. The charts were more interactive enough to keep pace with the changes in trading. Do you do trading, if yes, I would recommend this app to make use of the cool features and trading platforms available in the app.
Price: Free
Rating: 4/5

rel="nofollow>