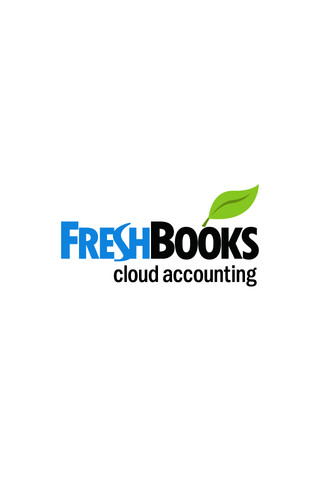 Fresh, innovative and easy are the qualities that best describe the FreshBooks iPhone app. FreshBooks Cloud Accounting, by the award winning company 2ndSite inc. is the fastest way to track time, organize expenses and invoice your clients, anytime anywhere.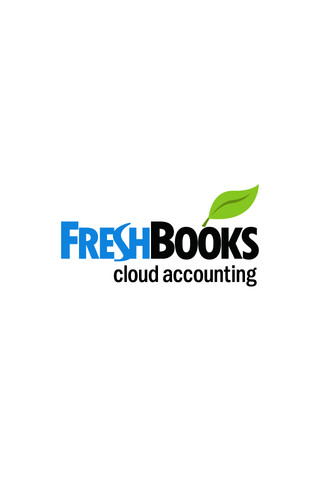 Managing business is easier when downloading this app. Users can send invoices and get paid online and even take photos of expense receipts and spending with this iPhone app. It also has a user friendly system, which suits all types of business owners and marketers. Users can also make records and monitor expenses and know that their data inputs are safe and secure.
Business owners can collaborate with others, using its cloud friendly features like timesheets. In other apps, there is no data storage or back ups available, but with FreshBooks Cloud Accounting, every input can be backed up and is secure. Users can also monitor their money's whereabouts through reports and account statements.
Users can also accept payments online through PayPal, credit cards and eleven other getaways. FreshBooks Cloud Accounting has over 70 or more cloud partners including, Google Apps, Base camp and other.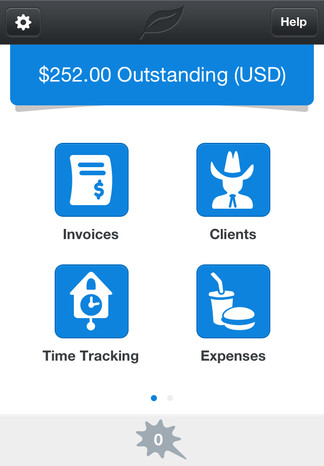 Before using this app, a FreshBooks account is required to have all access to its features. No more invoice dilemmas, headaches caused by finances, and other problems of running a business, everything is under one roof in FreshBooks Cloud Accounting. Mid-sized to large scale small business can saves more time, organize everything using this application and makes their daily activities more efficient.
This very useful and innovative app provides wide selection of features that are very useful to all entrepreneurs, by using their iPhone, iPod touch or iPad. A big Thanks to the guys from FreshBooks for this trusted and reliable app.
Price: Free
Rating: 4/5